I have come to the conclusion that some of the office romance antics that go on in movies could get a person in some serious hot water in real life, especially now that victims of sexual harassment are speaking up and saying "me too."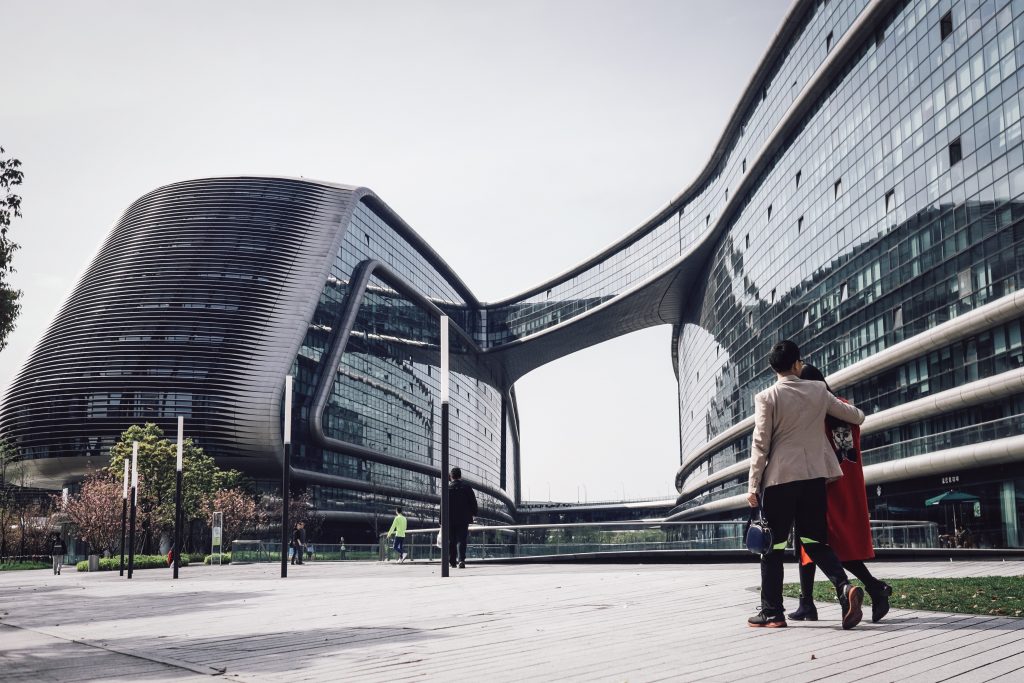 I'm not suggesting that healthy and happy relationships cannot be formed on the job. Many happy couples have met at work. I merely want to point out some unpleasant situations that could unfold, now more than ever.
After the #MeToo movement gained momentum, many large organizations took the time to review their policies around office romance and relationships, reports outplacement and executive coaching firm Challenger, Christmas and Gray of Chicago. More than half the HR executives surveyed said they had reviewed their policies.
Click here to continue reading:
https://ioadvisory.com/another-reason-cautious-office-romance/