by Dr. Helen Ofosu
The fact that when taking off, planes do so against the wind, an interesting fact that appears to parallel many events in my life. Finding new jobs, initiating major projects, or making any meaningful change often feels hard to navigate, with apparently hidden obstacles everywhere.
Click here to continue reading:
https://ioadvisory.com/launch-failure-workplace-obstacles-resistance/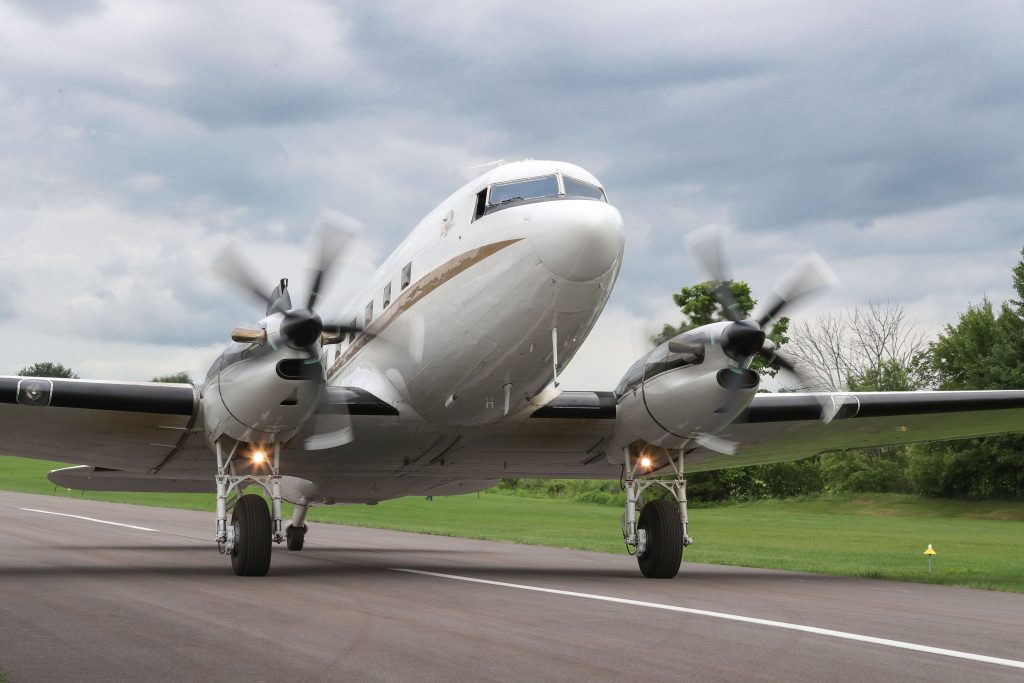 About the writer
Dr. Helen Ofosu was born and raised in the Toronto area but her roots are in Jamaica and Ghana. She offers Career Coaching and HR Consulting using her background in Industrial / Organizational Psychology (aka Business Psychology) as the foundation for her practice. She founded I/O Advisory Services in 2012 and is accessible by phone, email, Facebook, and LinkedIn. She can be reached at 613-424-8689 orhelen@ioadvisory.com. Web: www.ioadvisory.com.