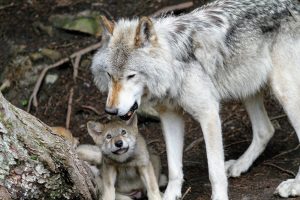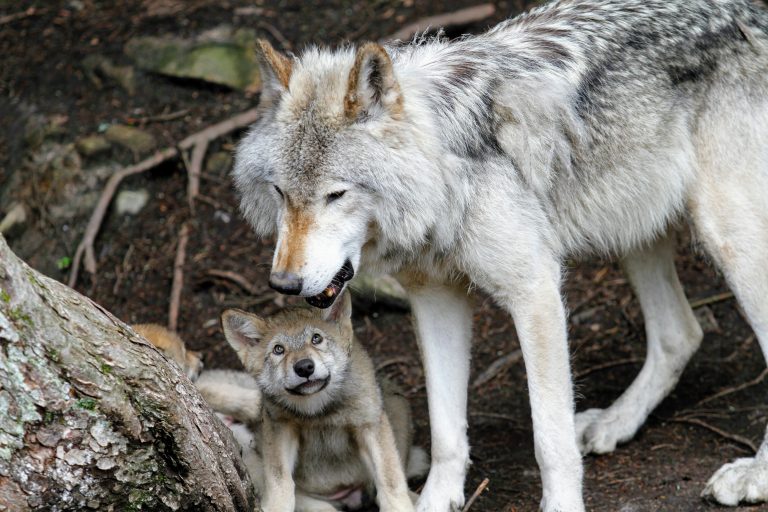 In the proverbial 'work jungle', we have heard or used descriptions that come from the animal kingdom, to describe people getting ahead professionally, including:
"Wow, John in Marketing is a real tiger"
"You don't want to mess with that lawyer; she's a real shark when it comes to litigation"
"Have you met Peter from Accounting? He works like a dog to get the job done."
Clearly, there's no shortage of animal characteristics to describe a person hard at work … but what about the more predatory traits that are found in the wild? Does having a reptilian brain for organization, a knack for sniffing out the weak, and a skill for fearlessly tracking, prowling, one's target really pay off in the places where we work? Apparently, it does, but not always with the best outcomes for all involved parties.