Thursday 7 June
The tsunami that marked the election of the Conservative Party, led by political maverick, Doug Ford, also saw the election of six Black candidates at the June 7 Ontario provincial election – two from the Liberal Party and four NDP. Altogether there were nineteen Black candidates: one from the Progressive Conservatives, six Liberal and twelve from the National Democratic Party (NDP).
Below is the list of successful candidates:
Michael Coteau (Liberal) was re-elected in Don Valley East by 1027 votes
Jill Andrew (NDP) won in Toronto-St. Paul by 1348 votes
Jill Andrew
Kevin Yarde (NDP) won in Brampton North by 487 votes
Laura Mae Lindo (NDP) won in Kitchener Centre by 7442 votes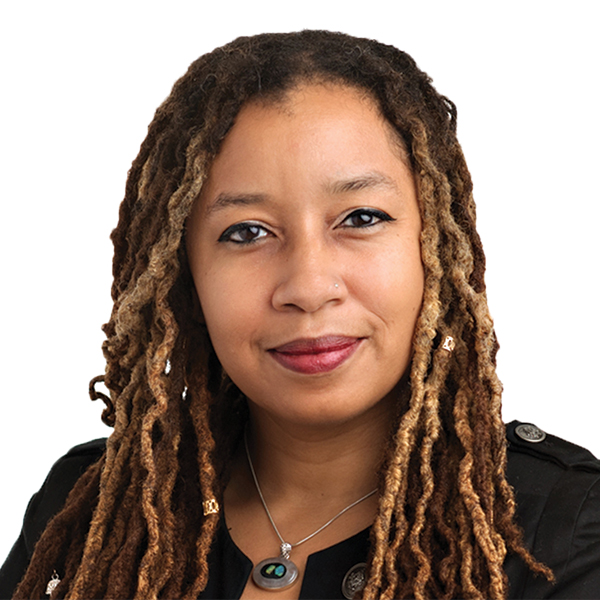 Laura Mae Lindo
Faisal Hassan (NDP) won in York-South Weston by 1158 votes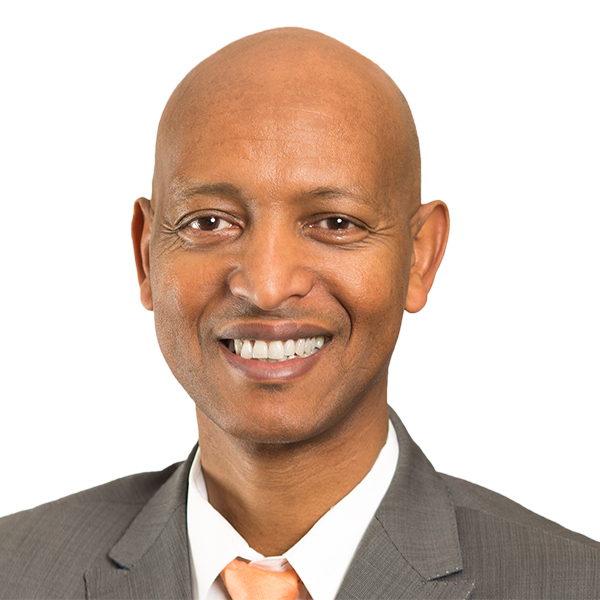 Faisal Hassan
Mitzie Hunter (Liberal ) was re-elected in Scarborough-Guildwood, by 81 votes.
Mitzie Hunter
The unsuccessful candidates were:
Dionne Duncan (Conservatives) Hamilton Centre who lost to NDP leader Andrea Howarth by a wide margin.
Former Ontario Black History Society President Nikki Clarke (NDP) who ran a close second in Mississauga-Malton.
Marjorie Knight (NDP) who took second place in Cambridge.
Mahamud Amin (NDP) who came a distant second in Etobicoke North to Conservative leader Doug Ford.
Fitzroy Vanderpool (NDP) who came second in Kitchener South-Hespeler.
Felicia Samuel (NDP) Scarborough-Rouge Park
Monique Hughes NDP) Ajax
Dwayne Morgan (NDP) Scarborough North
Melissa Williams (NDP Newmarket-Aurora
Makini Smith (Liberal) Oshawa
Remy Boulbol (Liberal) Windsor-Tecumesh
Leisha Washington (Liberal) who came third in Whitby
Incumbent Granville Anderson (Liberal) who lost his seat, placing third place.