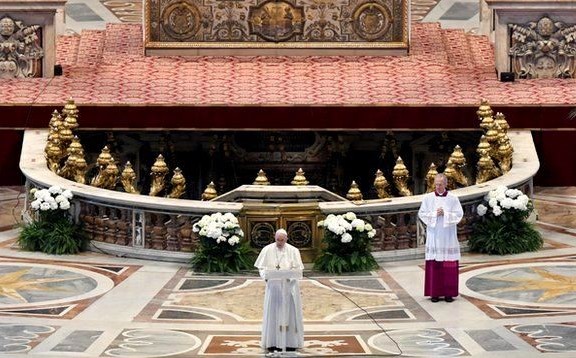 Christians around the world have been celebrating Easter Sunday, despite many being confined to their homes because of the global coronavirus pandemic.
In an unprecedented virtual message from an eerily empty Vatican, Pope Francis stood before the cameras and prayed for victims of the disease, calling for global solidarity in the fight against the virus.
Elsewhere, churches found some innovative ways to get their messages across and serve parishioners – including with drive-through Communions.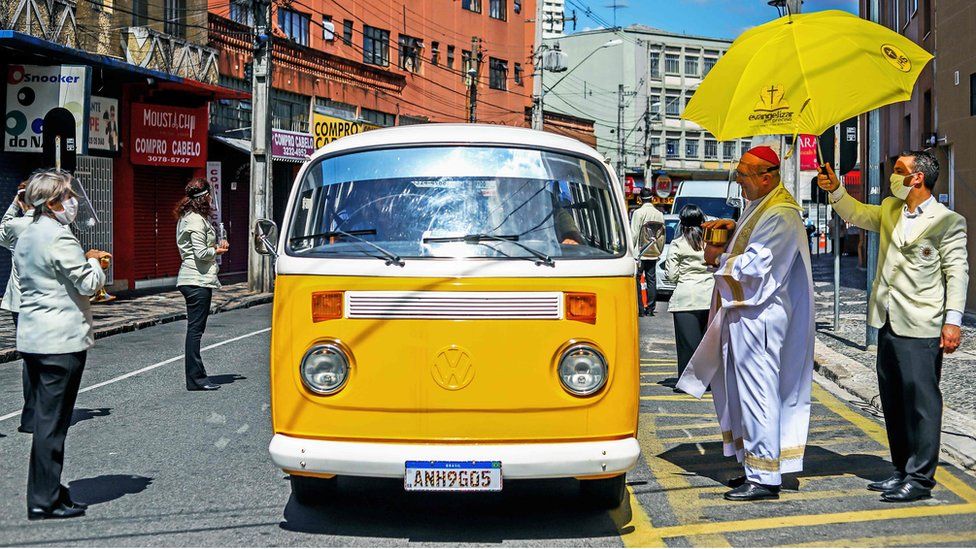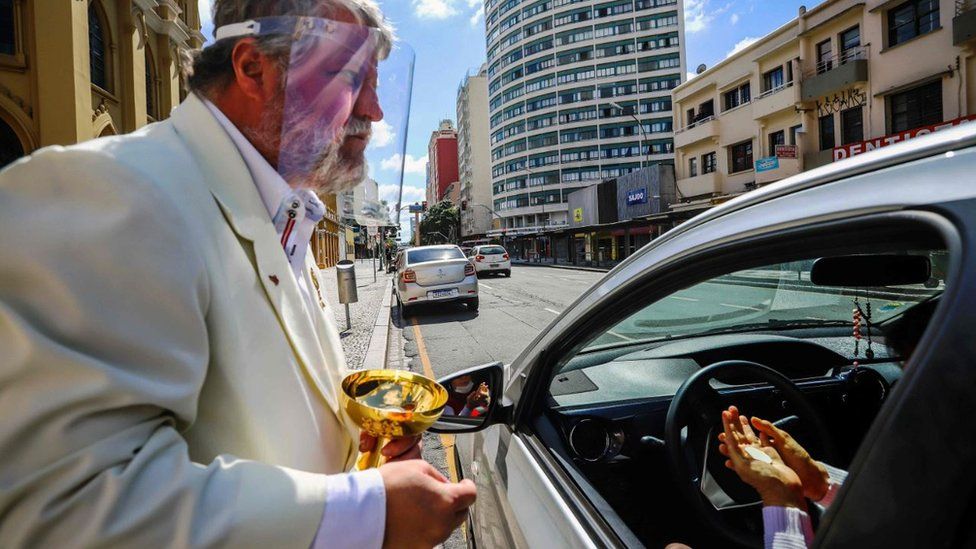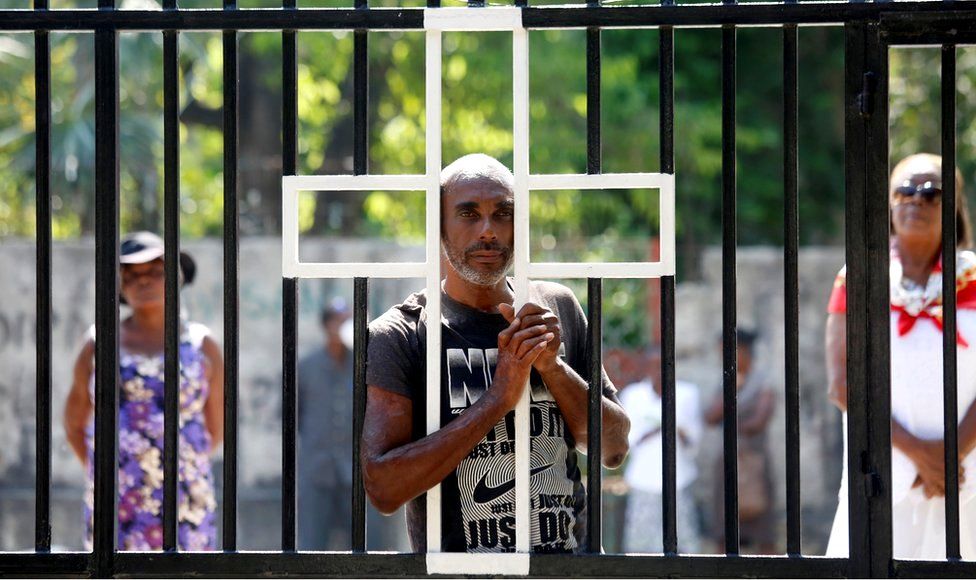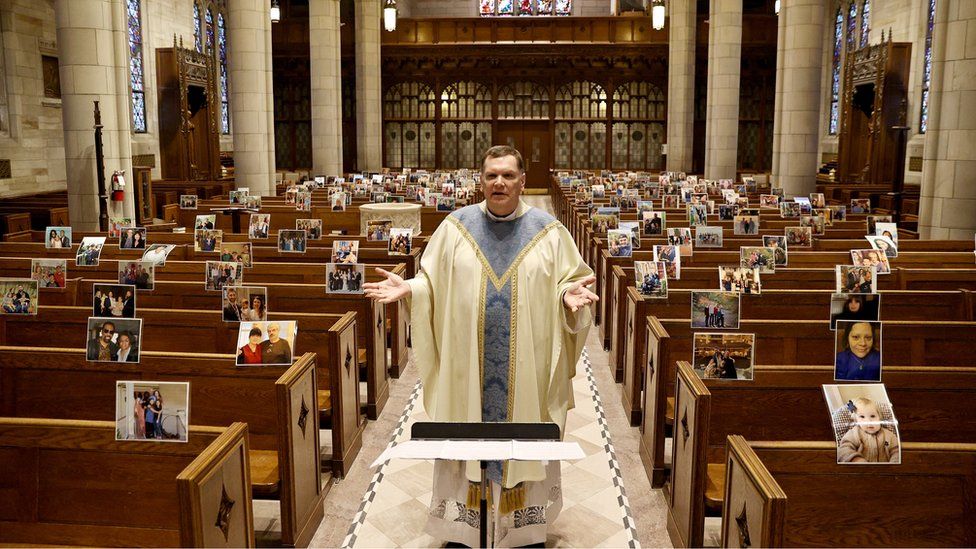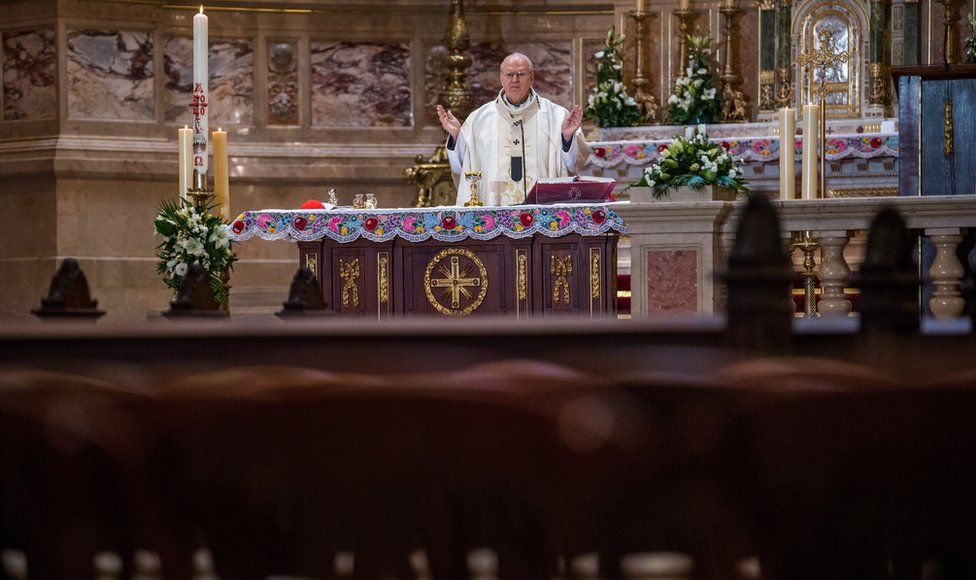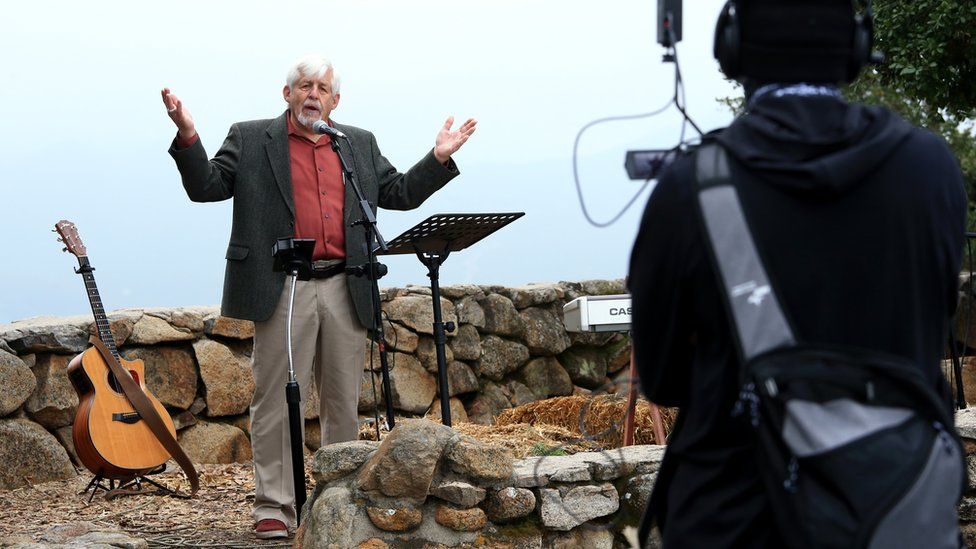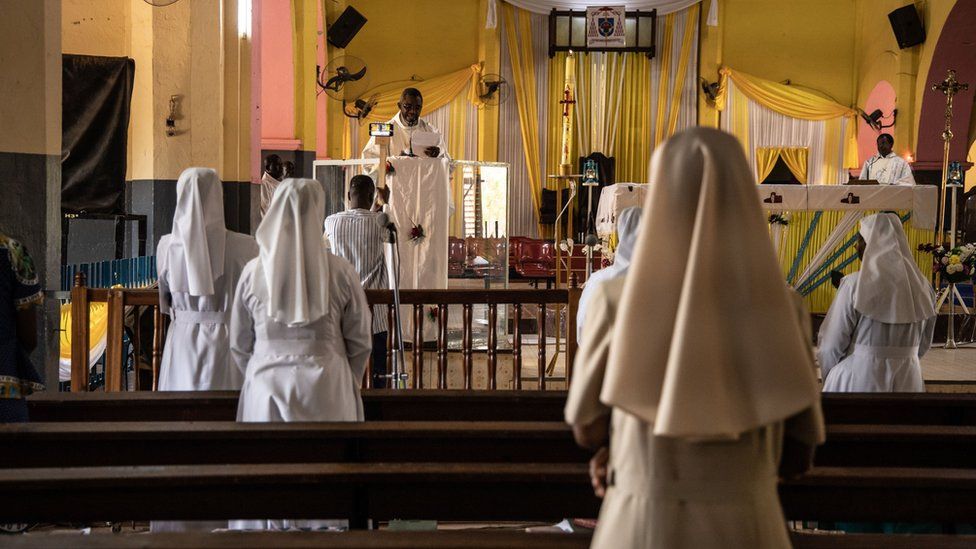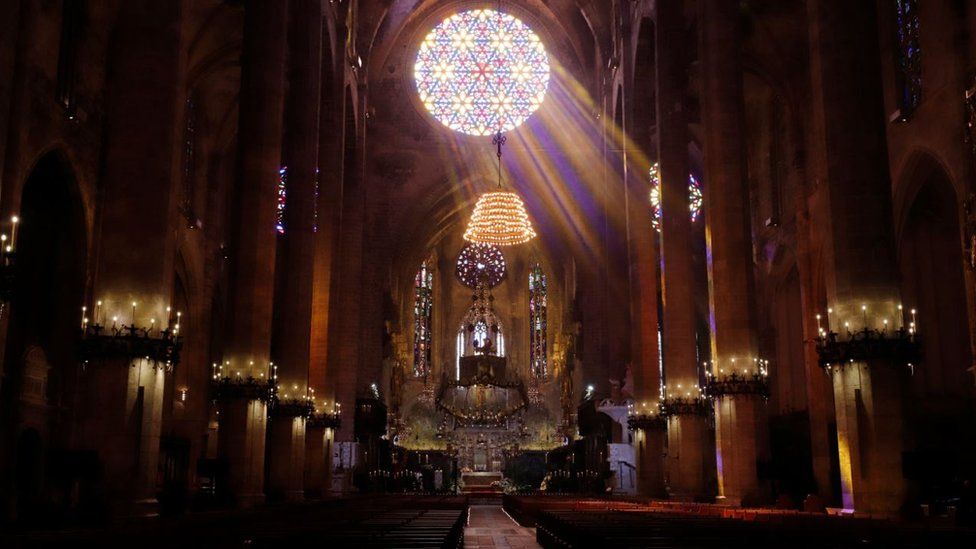 All images are subject to copyright.
Source: BBC News