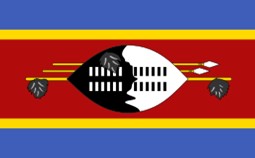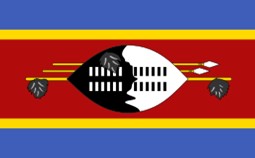 Eswatini Celebrates Independence September 6, 2023
By Joy Osiagwu
Eswatini, formerly Swaziland and renamed by the King in 2018 is one of the oldest monarchies and one of the smallest countries on the African continent. The kingdom in Southern Africa has borders with Mozambique and South Africa. The capital city is Mbabane and Lobamba.
Swazi kingdom was founded and governed as a British territory of Swaziland in 1903. The nation gained Independence on September 6, 1968. The country with a population of 1.4 million people over the years pressurized the leadership to allow for political reforms and a more people-friendly democracy, but the absolute monarchy continued to hold sway.
Eswatini is known for its game reserves like the Hlane Royal, National Park, and Mlawula Nature Reserve. The country's natural resources include coal, talc, hydropower, diamond deposits, gold, and asbestos. Its population is predominantly Swazi and minor ethnic groups of Zulu and European ancestry. The languages spoken are English and Siswati.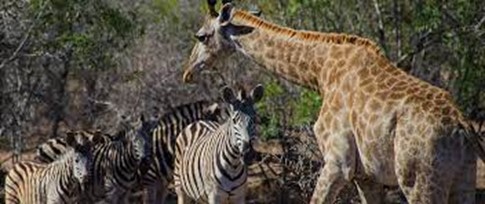 Eswani Tourism- Photo credit: Google
The country's celebrated event is the annual Kingship Dance held between Dember and January. Eswatini is a member of the African Union, the United Nations, the Commonwealth of Nations, the Southern African Customs Union, and the Common Market for Eastern and South Africa.
The economy dependent on Agriculture, Forestry, and Mining has suffered significant setbacks due to inflation, health disruptions caused by HIV/AIDS, and unemployment.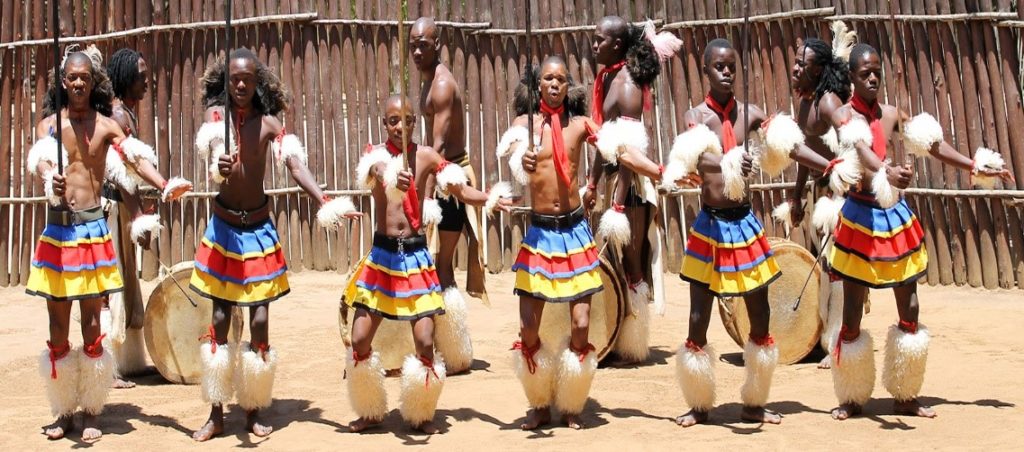 The Dance performers – Photo credit: Kim Nolan
Governance Structure
The government is a Monarchy ruled by the King, His Majesty Mswati III, since 1986. The monarch has complete control over the executive, legislative, and judiciary.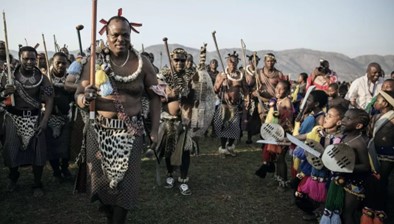 Trending News
Bholoja Mbongiseni Ngubane has become an exceptional artist in Eswatini, considering his consistent relevance in the music industry after his first debut album a decade ago. The Eswatini treasure is still making the necessary waves in music. His latest album, Imphilo, debuted on all digital streaming platforms on August 1 and was well received by fans according to Eswatini Observer news.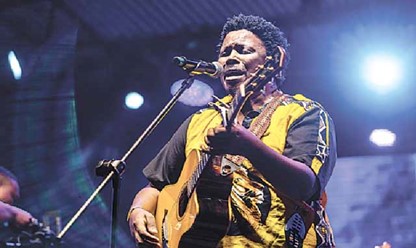 "It took me at least five to six years to work on this album, and I wanted to achieve a goal and ensure it breaks international markets. Through the company that I am registered with, we are managing to do that now, and the response is quite amazing: from the messages of the fans and followers" the artist said.
"I never changed my first producer and the team I worked with on the first album. I kept the producer, David F, from Future Paradise Studios in all my albums because I always had the challenge that often when you change producers you are taking a risk". He continued.
Bholoja won the hearts of the MTN Bushfire audiences so many times with his courageous voice.
Eswatini Ottawa connection
Eswatini has no diplomatic mission in Ottawa. The nearest Embassy is in Washington DC, United States of America. The Canadian government also does not have a resident Canadian government office. Applicants can contact the Canadian High Commission in Maputo and Mozambique for Canadian consular assistance.