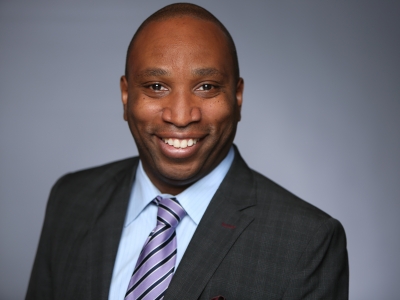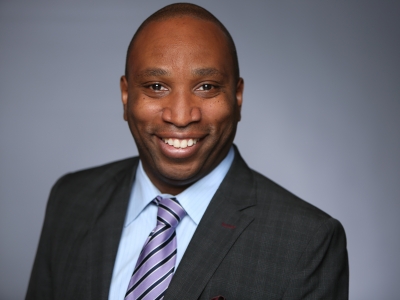 A Message from Councillor King
On behalf of myself and my office staff I would like to wish all residents in Rideau-Rockcliffe a safe and happy holiday season!
Merry Christmas – Joyeux Noël
Hanukkah Sameach – Happy Hanukkah
Happy Kwanzaa – Heureux Kwanzaa
Happy New Year – Bonne année I believe brighter days are ahead in 2023, which we will reach together. ***My office will be closed from December 24 to January 2. During this time, you can contact 3-1-1 for non-urgent issues.
Thank you.
Click on the link below to continue reading:
December 23, 2022 Newsletter – Councillor Rawlson King (rideau-rockcliffe.ca)