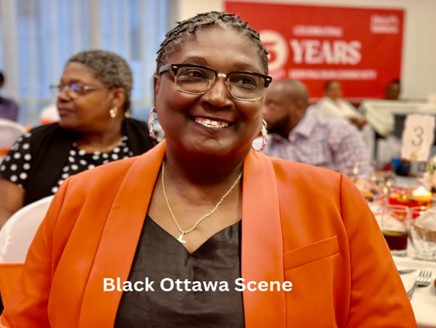 Saturday 26 August 2023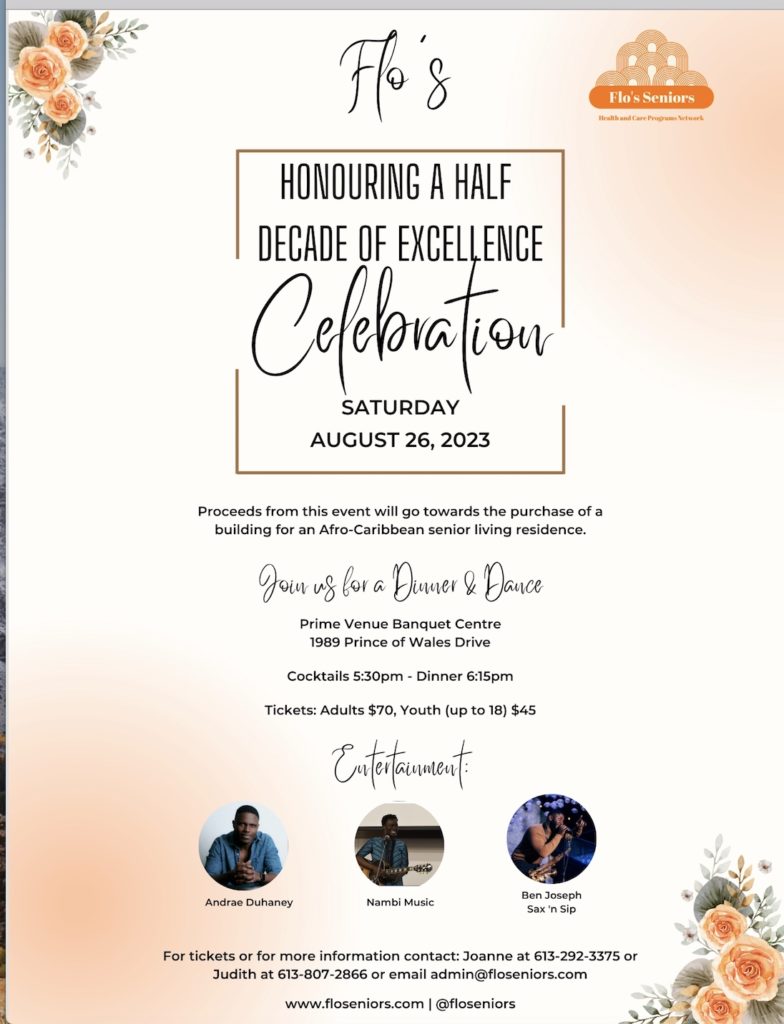 Saturday, August 26, 2023
FLo's Seniors- Celebrating 5 Years of Excellence
By Joy Osiagwu Editorial Associate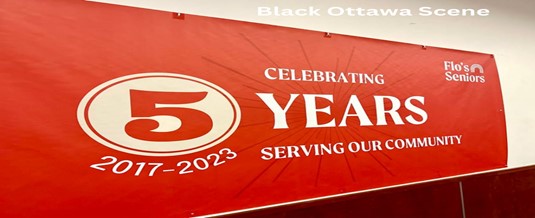 It was a delightful evening at the Prime Venue Banquet Centre for many seniors of Afro-Caribbean descent in Ottawa, the capital city. The event was the celebration of the fifth anniversary of Flo's Seniors-Health and Care Programs Network created by Joan Robinson in honor of her parents, Florence, and Milton Robinson. The network promotes the independence and well-being of older adults in Ottawa by disseminating information, programs, and services that could add value to the lives of seniors.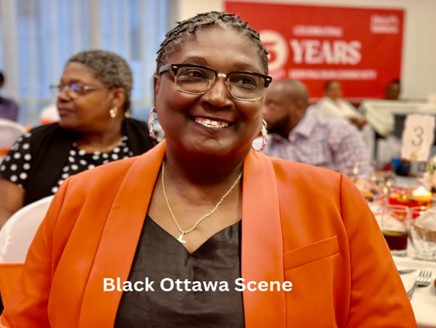 They sure looked good and excited to celebrate an organization that genuinely provides services to sustain their daily lives through food delivery, home care, maintenance, dedicated outreach, and engagement in the last five years.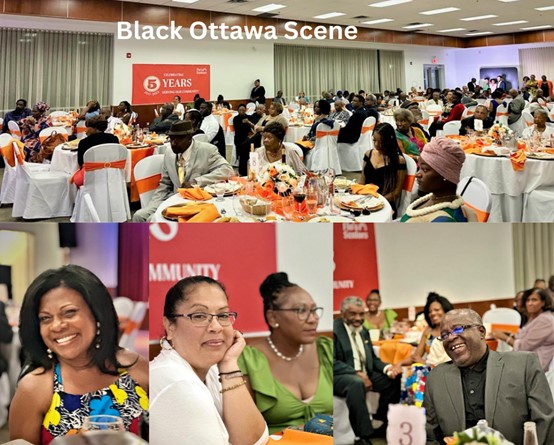 Flo's Seniors radiated joy and happiness at the inspirational work of the team and volunteers who have served to relieve loneliness and isolation for them over the years through fitness and recreational means.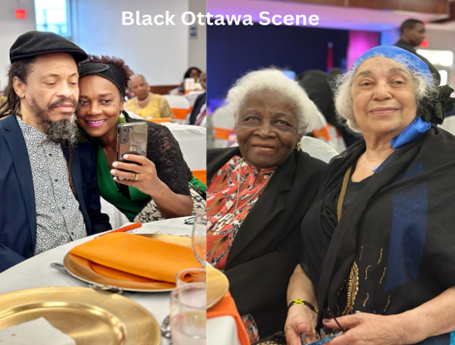 The leadership of the organization stressed the importance of the annual event to honor remarkable individuals who have shaped the community with their wealth of wisdom and resilience in the face of challenges. They recalled with nostalgia the achievements of those living and departed honorees.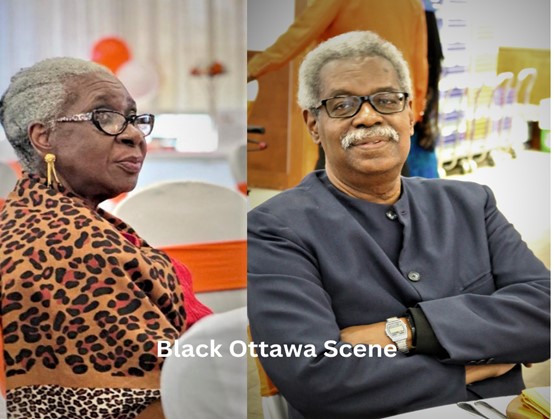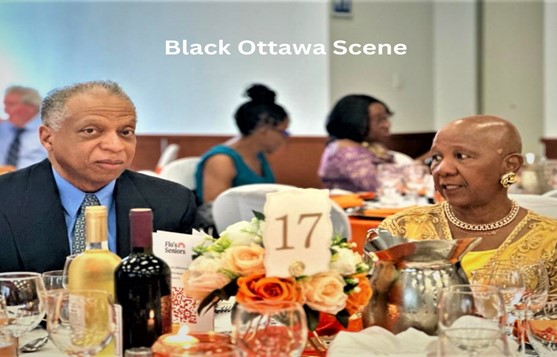 Despite the aggressive impact of the COVID-19 pandemic, the organization recognized seniors in the community in 2020. For Joanne Robinson, the Executive Director-Founder, of Flo's Seniors, developing mutually beneficial strategic community partnerships to achieve the objectives and vision of the network has been a remarkable achievement.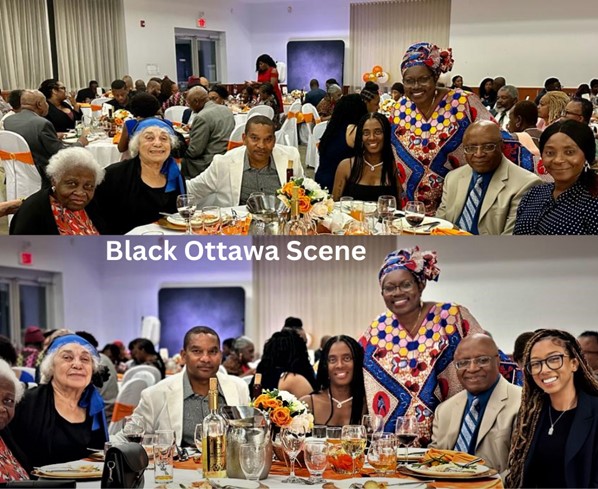 Accordingly, community partners showed up in solidarity, noticeably being the teams from the Jamaican Ottawa Community Association, Black History Ottawa, Black Ottawa Scene, African Canadian Association of Ottawa (ACAO), Ottawa Global Alliance, Trinidad & Tobago Association of Ottawa, St. Kitts and Nevis Association, St. Vincent a& Grenadines Association, Jaku Konbit and a host of African, Caribbean and Black community associations in Ottawa.
The icing on the cake for the night was the honor and farewell greetings to the Jamaican High Commissioner, Her Excellency Sharon J. Miller, who was at the event as her last official assignment to mark the end of her diplomatic tour of Canada. She commended the team at Flo's Seniors for their passion and commitment to the care of seniors in the community. Excellency Miller thanked the Jamaican and Afro-Caribbean community for making her tour of Canada remarkable.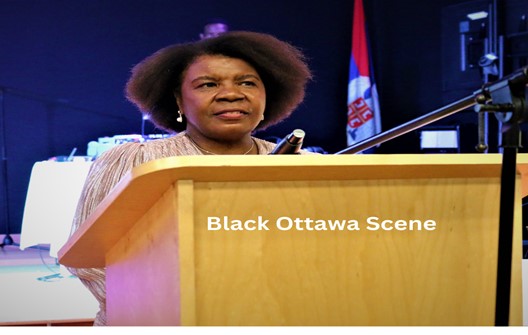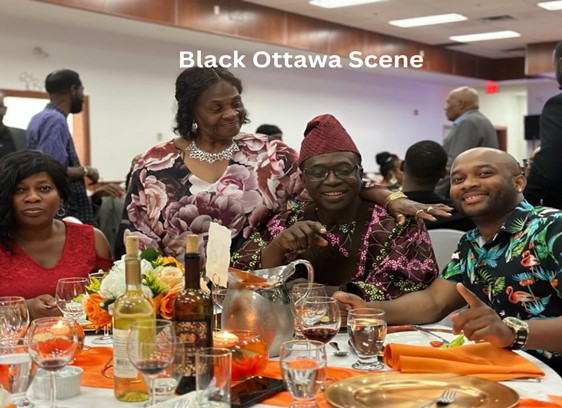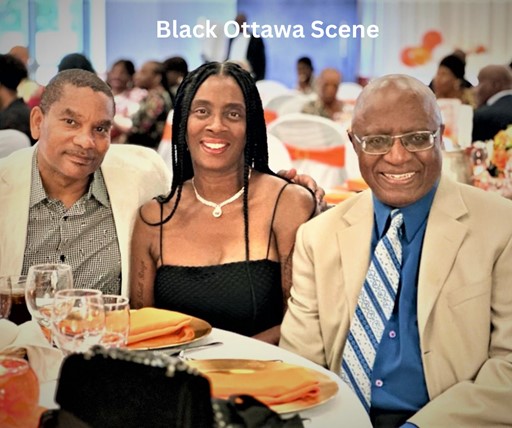 There were performances from Nambi Music, Ben Joseph Sax'N Sip, and Andrea Duhaney. Guests had so much to eat and drink, and then the dance party with the DJ spinning seniors down memory lane.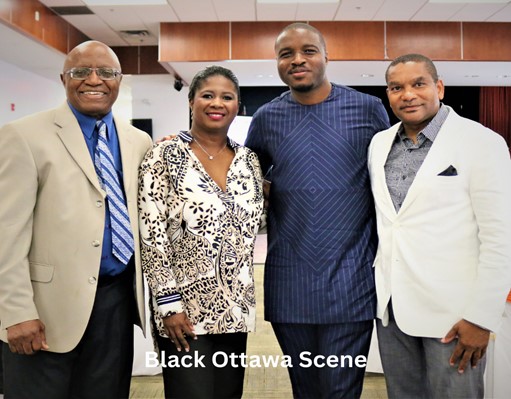 The proceeds from the celebration will be dedicated to the purchase of a building for an Afro-Caribbean Senior living residence.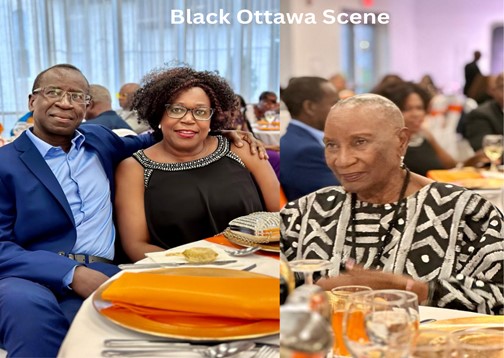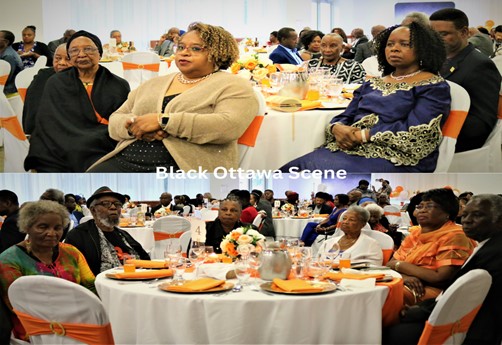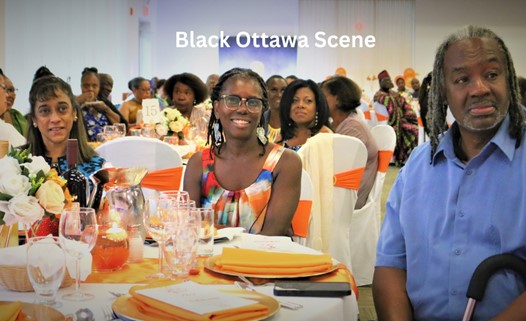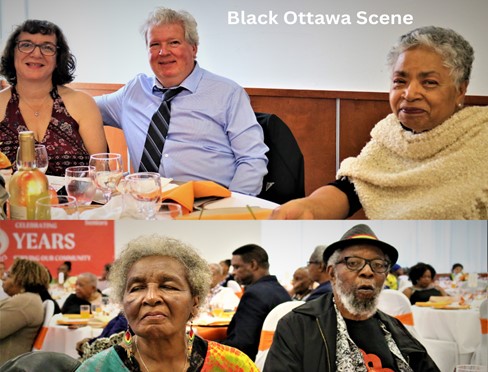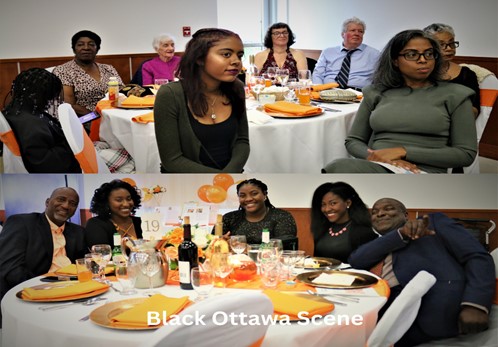 Click on the link below to watch a video of the sights and sounds.