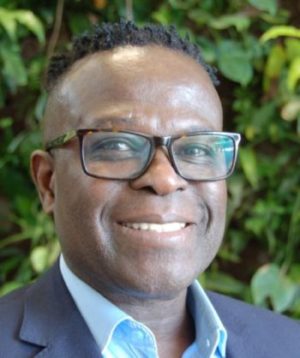 26 February 2023
In Conversation with Andy Kusi Appiah (Part 2)
By Joy Osiagwu
Andy Kusi-Appiah and a former Mayor of Ottawa, Hon. Jim Watson. Photo credit: Andy Kusi-Appiah
Who is a Canadian? What does it take to navigate the changing socio-economic landscape of Canada as a member of the vulnerable minority group? Why is Mathieu DaCosta one of the "most fascinating and elusive figures in the early history of Canada"? Watch and listen to Dr. Andy Kusi-Appiah in the concluding segment of our conversation with the Adjunct Professor at Carleton University Ottawa. He shared his wealth of knowledge about these interesting matters. Also, take a listen to his passion for community work abroad.
Click on the link to watch the video.
***************************************************************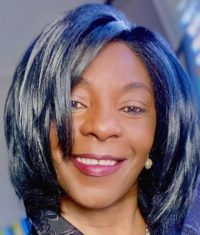 Joy Osiagwu is a Project Officer with Black History Ottawa. She has over two decades of experience as a broadcast journalist in Nigeria and North America. She holds a Master of Business Administration (MBA) degree from the University of Cumbria in the United Kingdom, plus a post-graduate diploma in Broadcast Performing Arts from the Columbia Academy, Vancouver, British Columbia.
Related posts