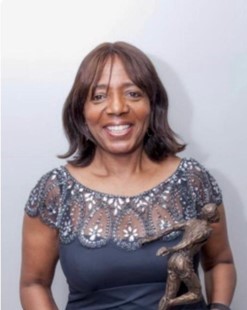 July 25, 2023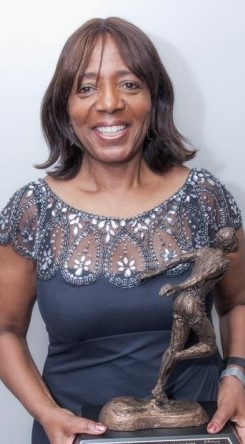 By Joy Osiagwu
A brief conversation with Isobel Granger, the security chief of the Royal Canadian Mint, will lift your spirit to search for a better version of yourself. A pacesetter and celebrated role model for the African, Caribbean, and Black communities, she shared her passion for community engagement, mentorship of police officers, and the importance of equity and a diverse workforce.
Her commitment to empowering people and desire for systemic structural changes across institutions in Canada was the peak of the conversation. It's a must-watch interview with a woman who "smashed all the glass ceilings" to reach the pinnacle of success.
Isobel Granger has many firsts in her career as a law enforcement veteran. She was the first black officer to join the ranks of the British South Africa Police in Zimbabwe at the age of nineteen, one of the first Black female officers to join the Ottawa Police Service (OPS) in 1994, and the first Black woman to be promoted to Inspector and later the first Black Superintendent with the OPS.
Isobel Granger retired from the Ottawa police force in 2022 after 28 years of meritorious service. She won several Canadian and International awards during her service. Isobel bagged a B.A. in Policing Studies and M.A. in Leadership from Charles Sturt University, Australia. Amiable Granger left Zimbabwe for Canada in 1989 with three young children and a husband.
Click the video to watch her conversation with Joy Osiagwu for Black Ottawa Scene.