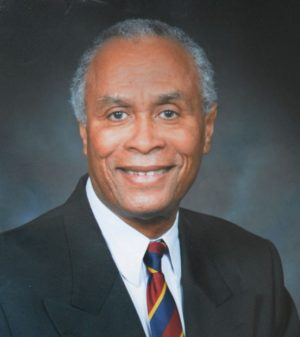 May 12, 2023
By Joy Osiagwu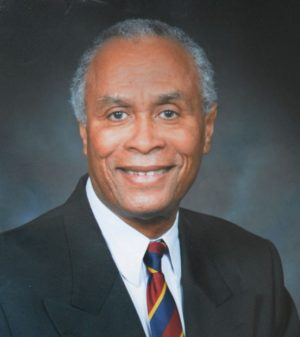 In Conversation with John Harewood, President, Black Canadian Scholarship Fund
May 12, 2023
By Joy Osiagwu
The conversation with John Harewood, a retired Professor of Classics and Academic Advisor in the Faculty of Arts at the University of Ottawa, uncovered what you need to know about Canada and how to overcome the common challenges experienced by new immigrants.
Harewood left Barbados in the late fifties to study in Canada. His wealth of knowledge and experience can be likened to a manual for success in the Canadian system.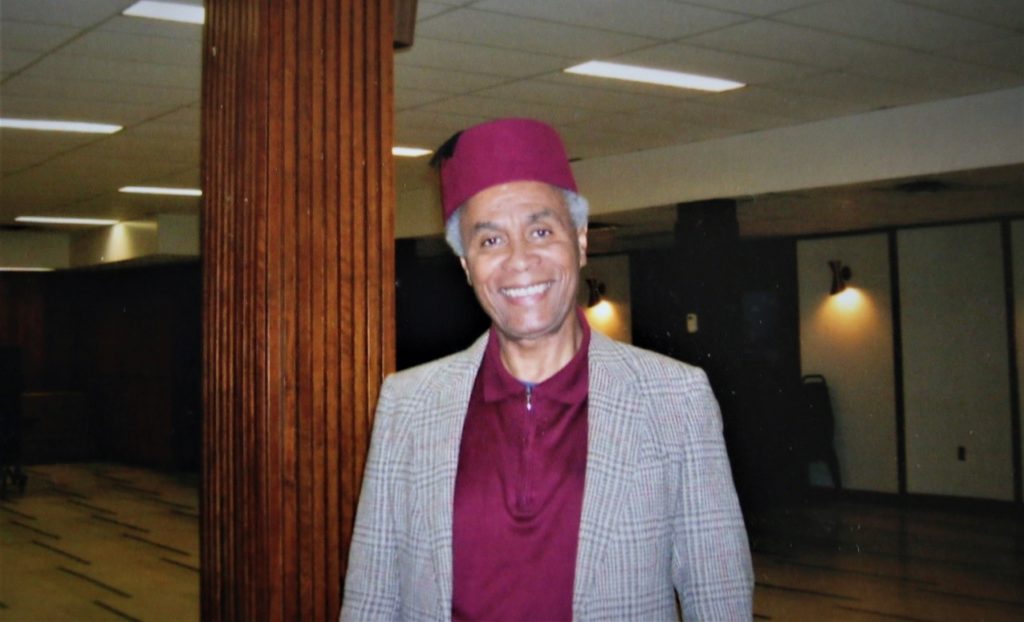 Harewood spent over forty years of community service in various capacities. He volunteered as a producer and contributor for the Third World Players 'program on CKCU-FM Radio at Carleton University. In addition, Harewood was a member of the Errol Barrow Memorial Trust of Canada and the Black Canadian Scholarship Fund Chair.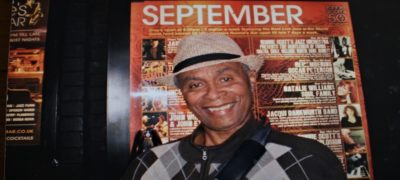 He also served as Choirmaster of the Barbados Ottawa Association Singers, Columnist for the newspaper" Contrast", Scriptwriter, and Host of the TV program "THAT'S My Bag "on Skyline Cable Vision. Interestingly, his son Adrian Harewood, a professor of Black Canadian History at Carleton University and a renowned Canadian Broadcast Journalist, and former CBC News Anchor is building on his father's legacy.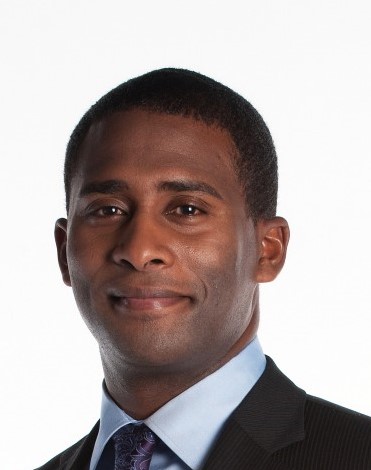 Click on the link to watch John Harewood's inspirational story of passion and dedication to serving humanity as recorded by Joy Osiagwu.
*****************************************************************************************************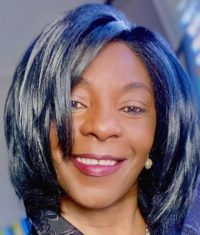 Joy Osiagwu is a Project Officer with Black History Ottawa. She has over two decades of experience as a broadcast journalist in Nigeria and North America. She holds a Master of Business Administration (MBA) degree from the University of Cumbria in the United Kingdom, plus a post-graduate diploma in Broadcast Performing Arts from the Columbia Academy, Vancouver, British Columbia.