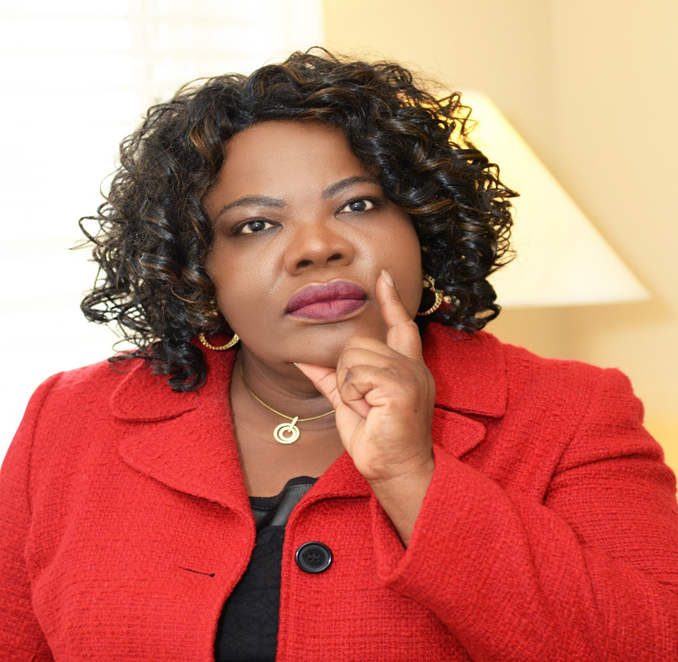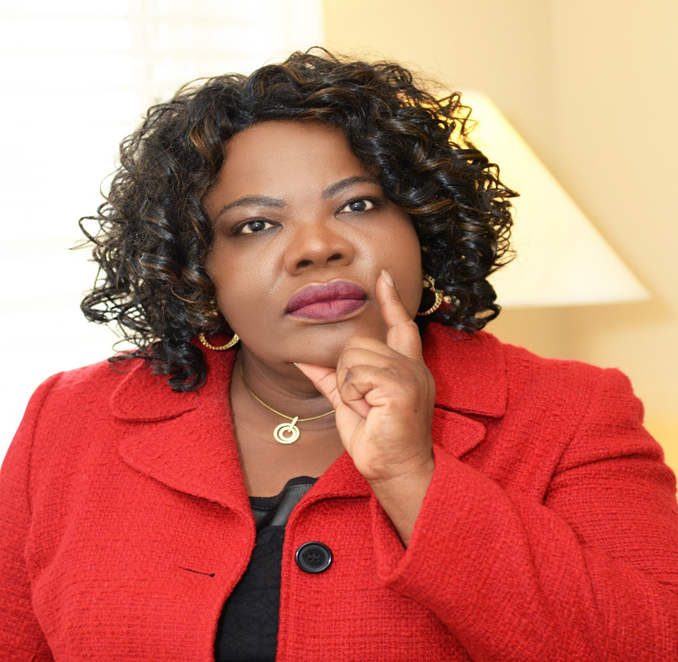 by Joy Osiagwu
Josephine Etowa, Ph.D. RN RM FWACN FAAN, is a Full Professor at the School of Nursing, Faculty of Health Sciences at the University of Ottawa, and holder of the OHTN Chair in Black Women's Health and HIV Prevention and Care.
Dr. Etowa is also the Director and Lead Investigator of the Collaborative Critical Research for Equity and Transformation in Health (CO-CREATH) Lab. She is a transformational leader in health equity, antiracism, and community empowerment research within Canada and internationally.
Her research and mentoring have led to real-world change at the practice, program, and policy levels. Her research programs include many nationally- and internationally-funded studies on African, the Caribbean, and Black (ACB) health, health equity, perinatal health, the COVID-19 pandemic, HIV/AIDS, nurses' work life, and community health nursing.
In conversation with Joy Osiagwu for Black Ottawa Scene, she shared her experience with racism in her early years in Canada, even as an internationally trained Registered Nurse.
Click on the link below to watch her inspirational story of navigating the murky terrain of systemic racism and how she made it to the leadership table in the healthcare sector in Canada.
********************************************************************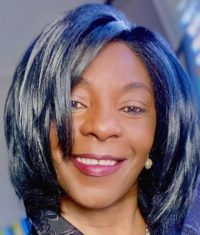 Joy Osiagwu is a Project Officer with Black History Ottawa. She has over two decades of experience as a broadcast journalist in Nigeria and North America. She holds a Master of Business Administration (MBA) degree from the University of Cumbria in the United Kingdom, plus a post-graduate diploma in Broadcast Performing Arts from the Columbia Academy, Vancouver, British Columbia.