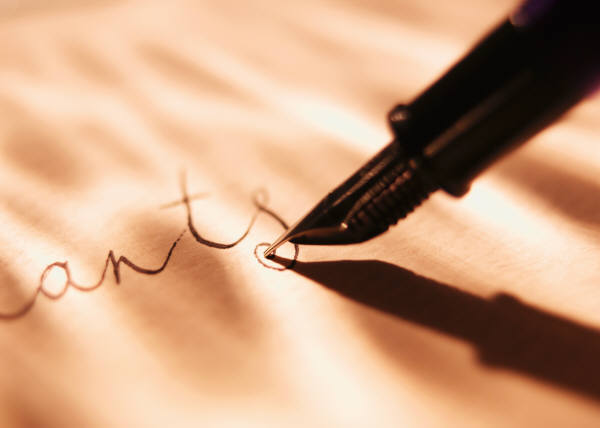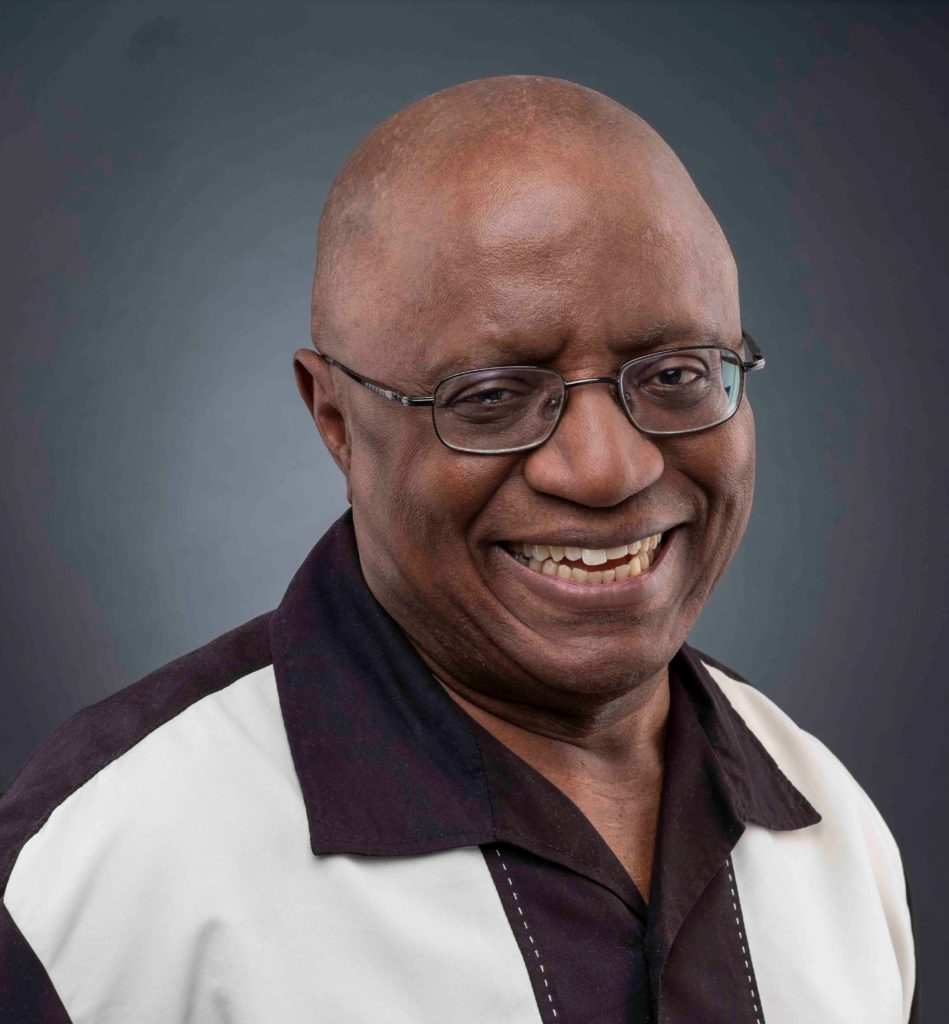 Good morning folks
Happy Canada Day! As we celebrate yet another milestone of our collective and individual journeys in this great country, our thoughts and prayers go out to those affected by the wildfires sweeping across some parts of the country, with major disruption of the lives of residents and considerable loss of property.
Our congratulations to Paul Burnett recently appointed appointed Ottawa Deputy Police Chief, our Top Story for July 2023. We wish him well and pray that he fares better than Chief Peter Sloly, who was ambushed and hounded out his position by "unknown gunmen"! We also bring the news of our friend and staunch community supporter and social justice advocate, MP Yasir Naqvi who has joined the race for the leadership of the Ontario Liberal Party. We wish him all the very best.
Other news in this edition include YMCA's celebration of Multiculturalism Day; Ifeoma Chinwuba's book review: Goddie, a biographical novel, and columnist Ruth Aman with her piece on Youth Mental Health.
Here is the result of the June 2023 poll: Do you believe that the Ukrainian war will be resolved peacefully by the end of this year? Yes 75% No 25% Thank you to all who voted. Remember to vote in the July poll: Have you been affected by the wildfires that have been sweeping across some parts of Canada?
All the best of the season to you and your loved ones.
Godwin Ifedi Editor
This edition of Black Ottawa Scene is funded in part by the Ontario Trillium Foundation