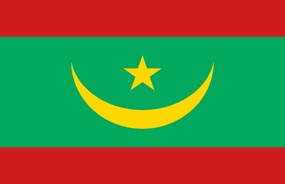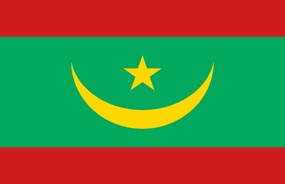 Sunday October 22, 2023
Mauritania celebrates Independence day November 28, 2023
By Joy Osiagwu, Editorial Associate
The history of Mauritania, one of Africa's youngest oil producers, is related to Arab influences on the nation as far back as the 3rd century when the Berbers moved south into the area. The Arabs are associated with the Almoravid movement, believed to have assisted in spreading Islam throughout the region in the Middle Ages.
The French colonized Mauritania in the late nineteenth century. The nation gained independence on November 28, 1960, from France. The population of 4.6 million comprises Arab-Berber to the north and black Africans to the south, mainly nomads. However, the nation is rich in mineral resources, especially iron and ore.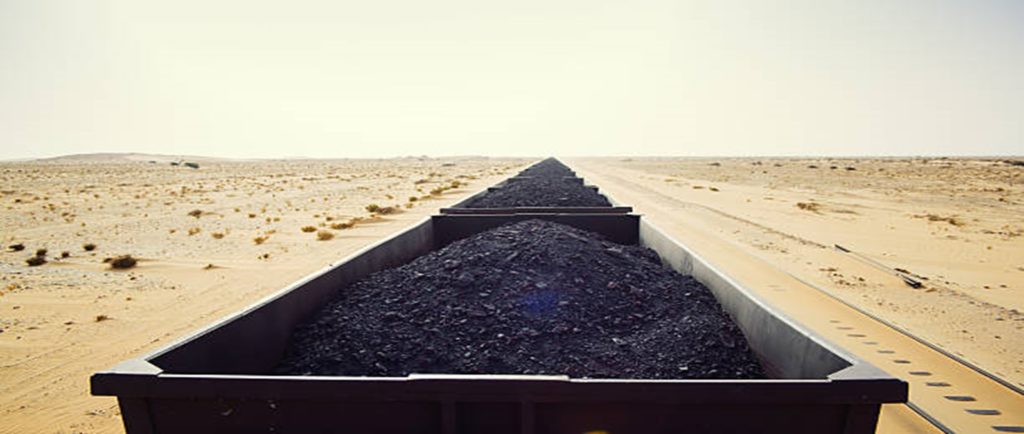 The economy is primarily agricultural, embattled with systemic corruption and wide-scale terrorism. Nouakchott is the capital city, and the languages spoken are Arab, French, Zenaga, Soninke, and Wolof.
Current Governance Structure
Mauritania operates a Presidential Republic. The Chief of State is the President, and the Head of Government is the Prime Minister. Mohamed Ould Ghazouani, a retired army general, is the 9th President who assumed duty on August 1, 2019. The legislative arm is unicameral.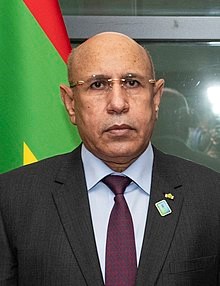 Trending News
A prosecutor in Mauritania, Ahmed Ould Moustapha, has requested a 20-year prison sentence for the former President of Mauritania, Mohamed Ould Abdel Aziz, for "abuse of power to amass wealth" during his tenure from 2008 to 2019. The prosecutor said pieces of evidence provided to the court exhibit proof of the crime and asked that his properties should be confiscated. The former President, who has been on trial since January 25, 2023, believes the trial is politically motivated and should be dismissed. The 66-year-old former President is on trial with two former prime ministers, former ministers, and businesspeople.
Mauritania Ottawa Connection
The bilateral relations between Mauritania and Canada are skeletal but gradually developing, especially in the sphere of trade and security. According to Global Affairs Canada, the country has partnered with Mauritania under the auspices of La Francophonie in counterterrorism and regional security efforts while supporting the nation's security sector through the Counterterrorism Capacity Building Program (CTCBP) with over $20 million targeted at the Sahel region which includes Mauritania.
Mauritania has an Embassy on 121 Sherwood Drive in Ottawa. K1Y 3V1 Canada.
Phone: 613 237 3283. Meanwhile, Canada has an Honorary Consul in Mauritania
located at Al Khayma City, 10 Mamadou Konte Street on the 3rd floor, Nouakchott. Postal address: P.O. Box 428, Nouakchott, Mauritania. Telephone: 222 45-29-26-97.