To our dear mother Ndidi Awgu-Onyeaju
We cannot possibly thank you enough for providing us with your unconditional love and support. We are so blessed and thankful for all of your guidance, even as we have moved to different cities. Although we miss you tremendously when we are away, we feel your love and can hear your words of wisdom as we navigate the complexities of life.

We wish you a happy Mother's Day, we love you!
William, Kareen, Natasha Onyeaju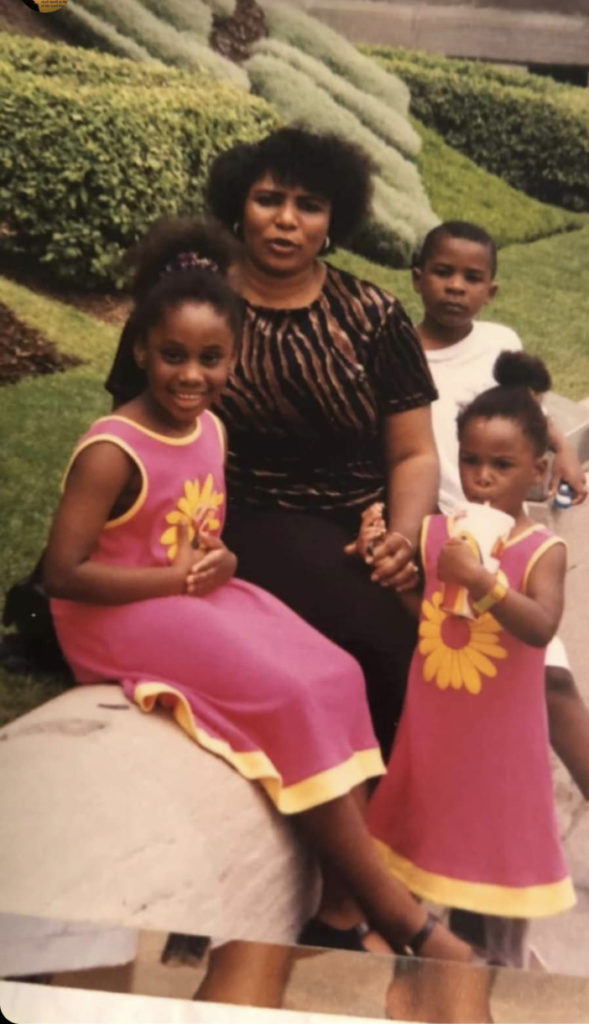 Submitted by Kareen Onyeaju
********************************************************************
My sweet mother: Mrs. Abuchukwu Bridget Obodoechine
Mrs. Abuchukwu Bridget Obodoechine. Intelligent, Strong, Supportive. Without any form of formal education, she raised 7 superstars and insisted we all be educated. An astute trader and very hardworking. She never saw anything as being impossible or too difficult especially if it has got to do with finding something to do for a living. Hates idleness and laziness with a passion. A great cook and a true friend. A lover of Jesus and a giver. A preacher of fairness and love for your fellow man/woman. My friend and gist partner. God bless and keep you Nnemoma❤️
Submitted by Lizzy Udeozor
****************************************************************
My God-mother: Late Mrs. Nmirinma Elizabeth Agbali.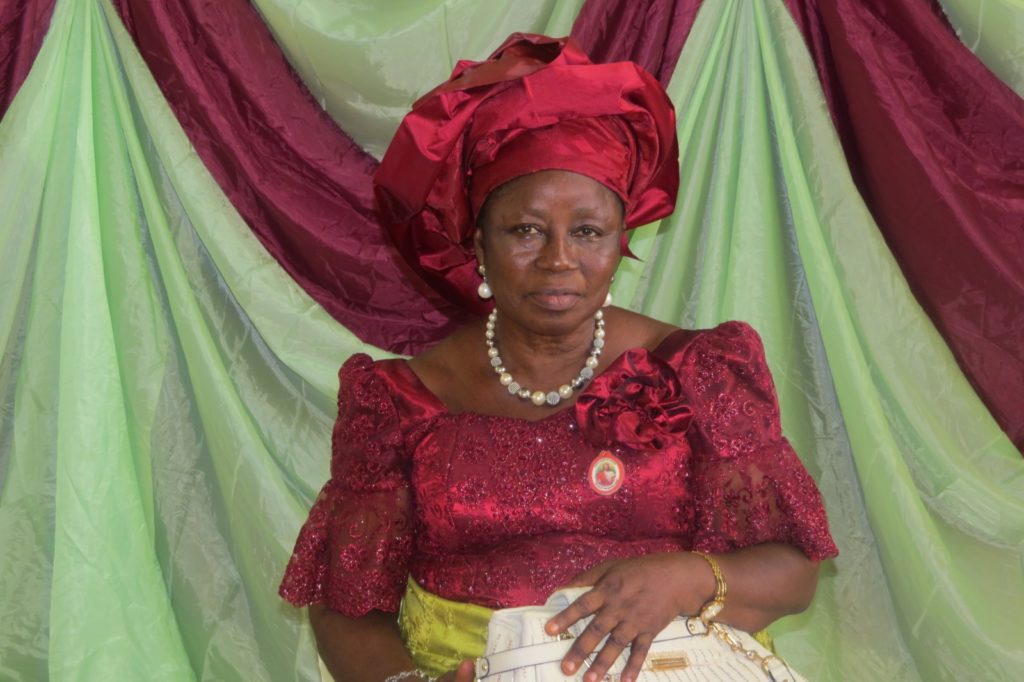 Dear Mummy, I will celebrate you for as long as I live. Thank you for helping me chart a spiritual path and keep building my relationship with God.
My superwoman warrior, never giving up on any challenge. Your passing is a rude shock to me. Who will call me Rosyrosy now?
I still pick up my phone to call you for us to chat. Then I remember you are now with your maker, whom you loved and served dearly and fearlessly.
Mummy, you didn't visit as we discussed. But it is okay now. All my love. Rest well.
Submitted by Lizzy Udeozor
*****************************************************************