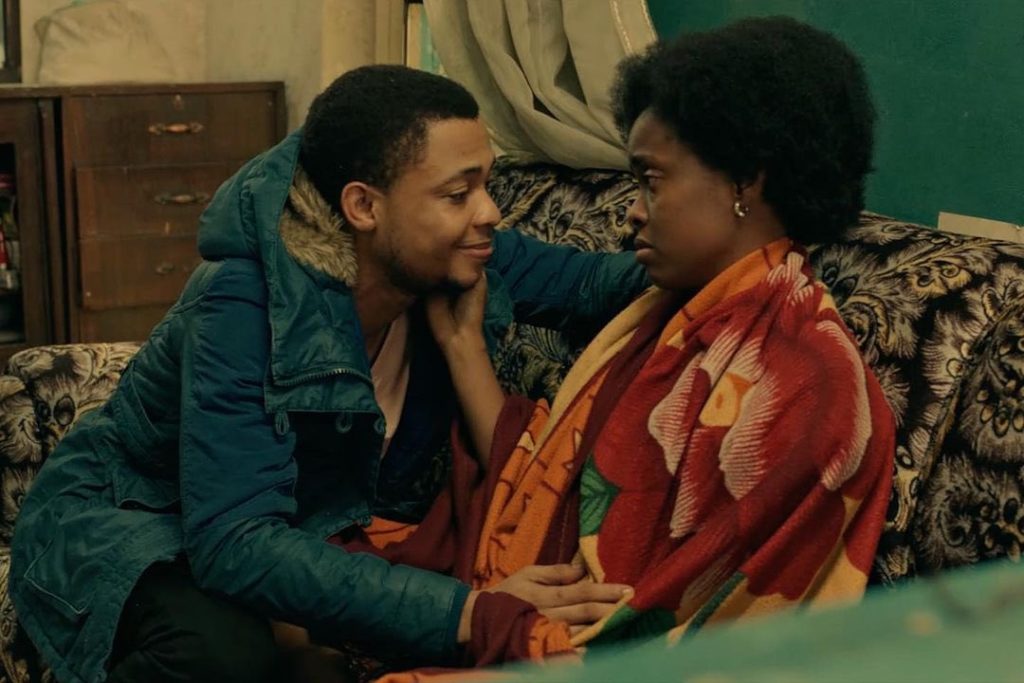 Lonzo Nzekwe's journey from Canada to Nigeria and back to TIFF with Orah
Review by Onoshe Nwabuikwu
Saturday 22 October 2023
Director: Lonzo Nzekwe
Starring: Oyin Oladejo, Tina Mba, Lucky Onyekachi Ejim, Oris Erhuero, OC Ukeje, Somkele Iyamah-Idhalama, Emeka Nwagbaraocha, Morgan Bedard, Femi Lawson, Agape Mngomezulu, Kelechi Udegbe, Chris Seivright
Orah was one of two Nollywood films (or films with Nigerian directors) that was tightly woven into the programming schedule at the 48th edition of the Toronto International Film Festival, TIFF which held from September 7-September 17, 2023, in Toronto, Ontario, Canada. The other film was the Genevieve Nnaji co-produced I Do Not Come To You By Chance, directed by Ishaya Bako. Orah was screened on September 10 and I caught the September 11 screening at the TIFF Bell Lightbox with many of the film's stars in attendance: OC Ukeje, Somkele Iyamah-Idhalama, Oyin Oladejo and others. Not for nothing, Orah is one to watch out for.
At the heart of Orah, directed by Nigerian Canadian filmmaker Lonzo Nzekwe, is a grieving mother's quest to bring her son's killers to justice. This is no mean task as the killers are powerful people with the wherewithal to manipulate and corrupt government institutions. What this mother doesn't have in financial resources, she has more than its equivalence in courage and nothing can stop her from exacting or extracting justice for her son. Life hasn't been kind to Orah Maduka (Oyin Oladejo). She was sexually abused by her father from a young age leading to the pregnancy which led to the birth of son Lucky (Emeka Nwagbaraocha). However, just as life dishes Orah lemons, she always finds a way to make lemonades. Quite early in the film, we see her shoot a man we'll later learn is her dad, dead; drops her baby with a note for mother (Tina Mba) and leaves for Canada, as an illegal immigrant, for greener pastures or so she hoped.
In Canada, as a taxi driver for shady businesses managed by people like Bami Hazar (Lucky Onyekachi Ejim) and an even shadier attorney Eli (Morgan Bedard), Orah's has bigger and newer problems to contend with. It's not like she can go back to Nigeria at will as an illegal immigrant. But what if her son Lucky could join her in Canada? Surely, that would make up for the many years they've spent apart? The money laundering she has to undertake for the Hazars on the side could be even worth it and all her problems would be over? Well, Orah may have named her son Lucky but that seemed like all the luck they were both going to have. Lucky doesn't make it to Canada. After refusing to be a drug mule for the Hazars, he's shot in cold blood by one of their goons, Fulani (Somkele Iyamah-Idhalama).
The rest of the film deals with Orah moving heaven and earth to unmask her son's killers and bring them to justice, legally or her kind of justice. So, believe her when she says: "I'm going to kill every last one of them." After all, we've already seen her shoot her father point blank. Speaking of which, her relationship with her mother never gets restored. The highly religious mother doesn't quite forgive Orah perhaps for 'falsely' accusing her father of sexual molestation, and also blamed her for Lucky's murder. This also shows a tale of two different mothers. One mother can consider her daughter dead (to her) figuratively and almost literally from all intents and purposes. While another mother is ready to take on the whole world because her son has been murdered. Religion has turned Orah's mother into a hardened and unfeeling person.
Nigeria's crime fighting agencies are also shown in all their inglorious and corrupt dealings. On one hand, the financial crimes agents led by Agent Isa Garba (Oris Erhuero) appear committed to bringing the Hazars to justice, at least making them cough up all the money they've acquired illegally. But for whose pockets and wallets are they really fighting, the government's or their individual pockets? Can Orah really depend on these agents?
Orah, described by TIFF as a Nigeria-Canada partnerships was shot in Sudbury, Ontario, Canada and Lagos, Nigeria. Nzekwe has also directed films like Anchor Baby (2010) and Meet The Parents (2016). He is based in Toronto.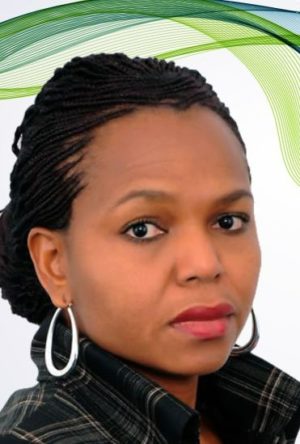 Onoshe Nwabuikwu, a PhD candidate at the University of Ottawa, is a film/TV critic and a corporate communications consultant.