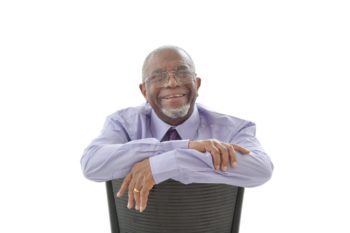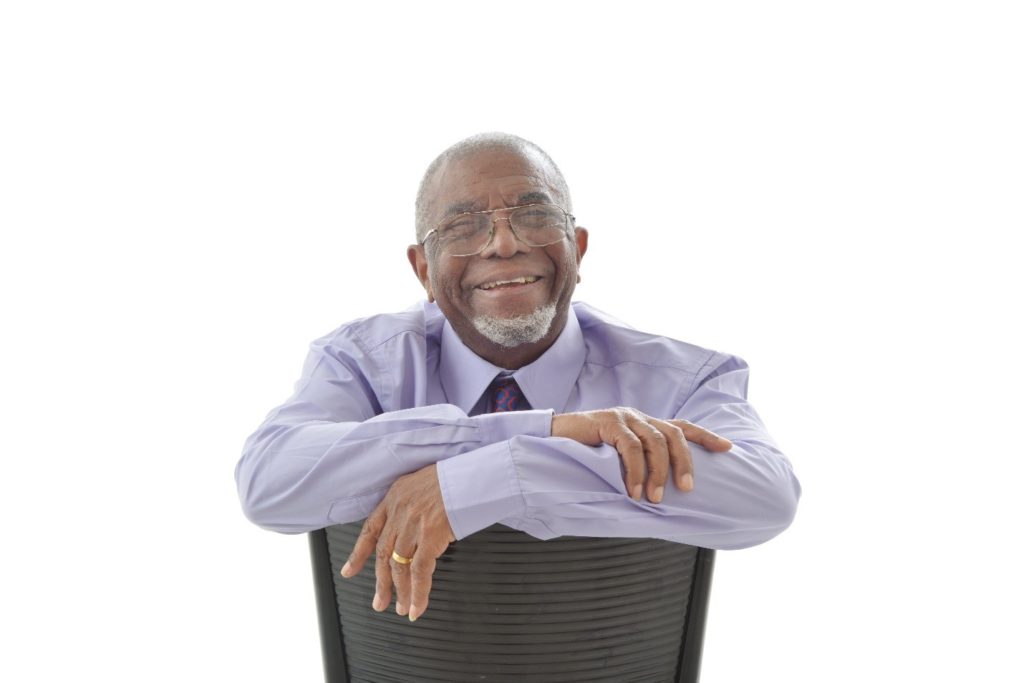 How can I forget?
by Obi Maduakor
How can I forget the Lord's mighty hand,
How can I forget His right Hand of power
Laid gently on me from the very beginning of things?
How He vaulted me up from the world of pre-birth,
Through my mother's womb, when I was nothing.
Through the days of my first baby cry
Puzzled by a strange existence in a mystifying habitat,
And nurtured me through the days of high mortality,
Through the days of dark beginnings,
The days of disease and insanitary space,
The dark days of high volatility and insecurity,
The dark days of hunger and physical nakedness,
The hard days of first pre-school years, of long walks
Through heated sand dunes and burning sun,
The days when, in my infanthood, I embarked
On long journeys to the earth's end, to Opobo,
Portharcourt, Aba, Amasisri in Afikpo.
Or when in more maturer years, I made three trimestrial trips
To more distant lands of Calabar, Ibadan, Lagos, and many more.
Or even now when we continue to hang up there
On regular basis suspended in thin air.
The Lord remains mighty through it all.
How can I forget the days of civil strife, of wars and rumours of war,
Of terrors that fly at noonday, of booming guns and deafening thunder,
Of severed limbs and ripped up wombs,
Of unborn babes charred with mortar fire,
Of swollen heads and distended Kwasiokor stomachs,
Trophies to the gods and goddesses of hunger?
How the Lord delivered me, and distanced me miraculously
From the line of fire to a distant land of peace and plenty and safety.
How can I forget jubilant years in distant lands
In the midst of cold blizzards and winter deadness,
Of chilling freezing rain and slippery routes,
Of sudden tumble, prostrate and aghast, on cold floor?
How can I forget the long years of mental labour,
Of readings and re-readings, of visions and revisions,
Of agonies of mental stress and the brief glory that follows?
Through it all, the Hand of the Lord remains mighty and faithful.
And so, we rejoice in gratitude and appreciation
That He who has promised is indeed faithful.
To editor: poem dealing largely with my childhood years and evoking place names associated with that childhood.
Obi Maduakor taught English for many years at the University of Nigeria, Nsukka, as full Professor. He currently teaches English at Seneca College, Toronto, as Adjunct Professor. He is the author of many books and numerous essays in learned journals. He is also an evangelical Anglican priest ministering as Honorary Assistant under the jurisdiction of Anglican Network in Canada, Toronto. He enthusiastically combines his academic work with his calling as priest.