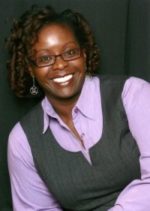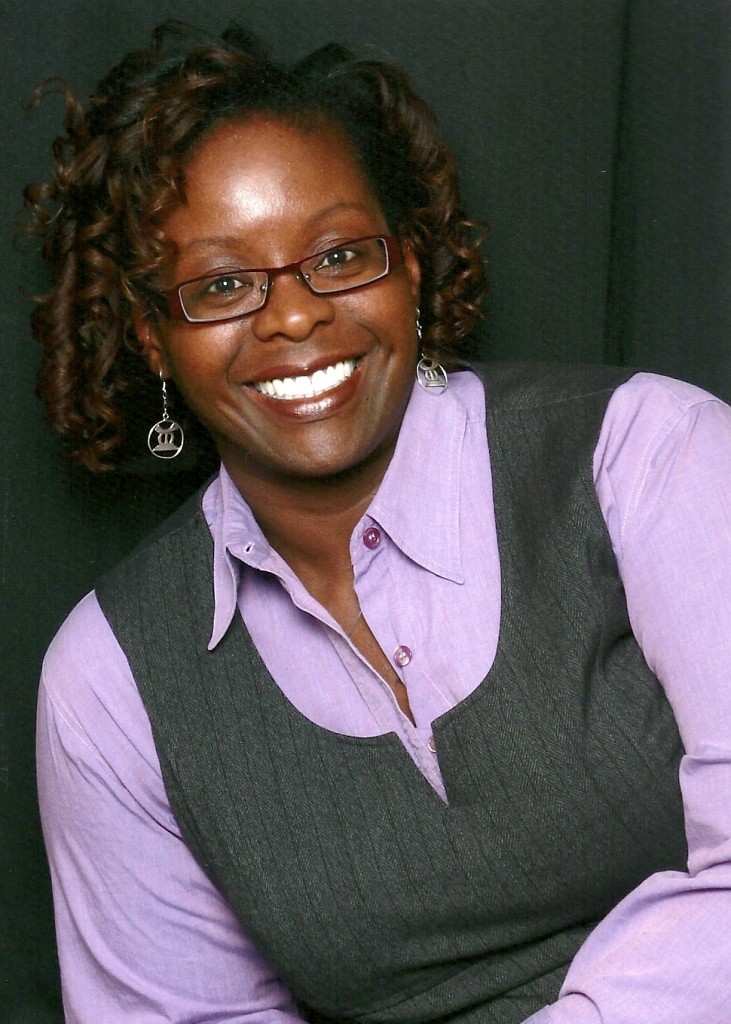 After two years of pandemic lockdown, many people are now yearning to return to their physical offices; whether they live in a smaller home to be closer to work, or they are just tired of working in their pyjamas. If you've young children, you are probably relived that they have now returned to in-class learning.
Click here to continue reading:
https://ioadvisory.com/inadequate-inclusion-barrier-to-returning-to-work/
Dr. Helen Ofosu was born and raised in the Toronto area but her roots are in Jamaica and Ghana. She offers Career Coaching and HR Consulting using her background in Industrial / Organizational Psychology (aka Business Psychology) as the foundation for her practice. She founded I/O Advisory Services in 2012 and is accessible by phone, email, Facebook, and LinkedIn. She can be reached at 613-424-8689 or [email protected]. Web: www.ioadvisory.com.