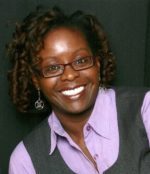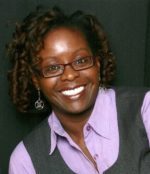 What exactly is "Quiet Quitting"?
by Dr. Helen Ofosu
The term "quiet quitting" seems to dominate social media in recent days. TikTok for instance has over 90 million videos tagged as #QuietQuitting. However, while the term "quiet quitting" is new, the concept really isn't. No-one has yet come up with a widely accepted definition of the term, but the basics are the same: showing up at work when expected, carrying out assigned duties, leaving on time, and not working outside regular hours.
Click on the link below to continue reading:
Truths and Myths About Quiet Quitting – I/O Advisory Services Inc. (ioadvisory.com)
Dr. Helen Ofosu was born and raised in the Toronto area but her roots are in Jamaica and Ghana. She offers Career Coaching and HR Consulting using her background in Industrial / Organizational Psychology (aka Business Psychology) as the foundation for her practice. She founded I/O Advisory Services in 2012 and is accessible by phone, email, Facebook, and LinkedIn. She can be reached at 613-424-8689 or [email protected]. Web: www.ioadvisory.com.