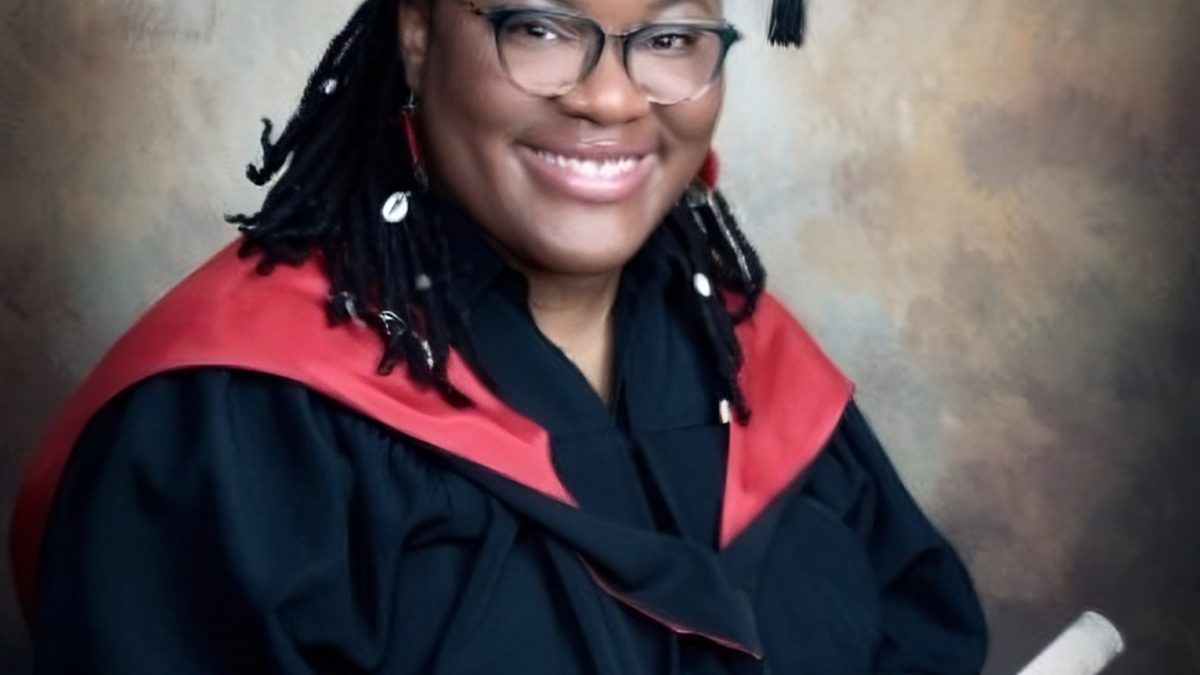 Wednesday 19 July, 2023
Dr. Kikachuwku "Kika" Otiono is a first-year surgical resident at University of Ottawa's Division of Urology. She recently obtained her MD from McMaster University's Michael G. DeGroote School of Medicine, as well as a Graduate Certificate in Improving Teaching & Learning in Health Professions Education from the University of Saskatchewan. Before her medical training, Kika graduated from Carleton University's College of the Humanities with a Bachelor of Arts (Great Books). In her role as the Inaugural Director of Advocacy & Representation of the Black Medical Students' Association of Canada, she represented Black medical students across the country and worked diligently to improve equity and inclusion in medical education. For her advocacy and research, Kika has received several awards, including the American Urological Association Summer Medical Student Fellowship (2022), Canadian Federation of Medical Students Leadership Award (2022), and the Canadian Medical Association 150th Anniversary Award (2020).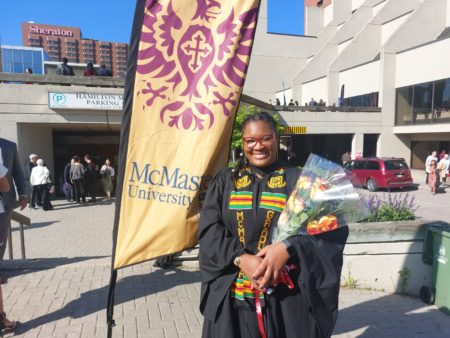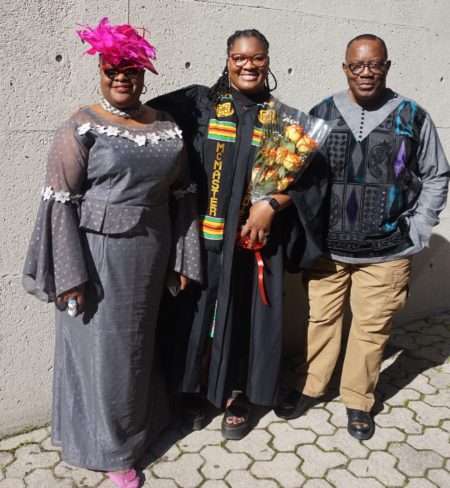 Among her many awards was one for academic excellence from Carleton University, presented to her by the University President Alastair Summerlee.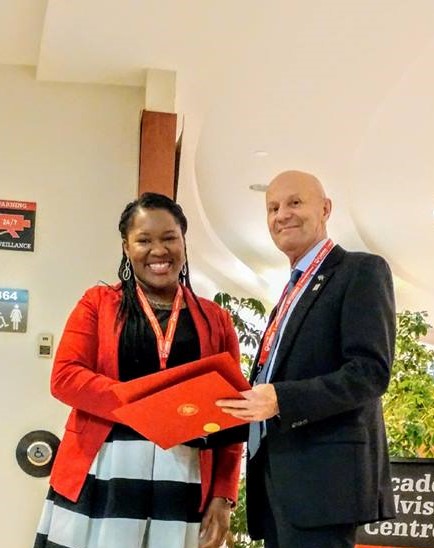 Kika had previously been honoured with the following awards: Certificate of Recognition: Volunteer Service and Academic Excellence; Carleton University Dean's Honour List Scholar; Annunciation of Our Lord Parish Youth Bursary Award; OCDSB Silver Medal for Academics; TD Canada Trust Scholarship for Community Leadership; SHAD Valley Prestige Scholarship of Excellence; 2016 Black History Month Essay Contest Winner; 2016 Black History Ottawa Community Builder Award for Youth Leadership, and Youth Achievement Award.
Remarkably, Kika has been able to balance her heavy academic load, with her volunteer position as Associate Editor with Black Ottawa Scene. Outside of school, Kika is a Jollof rice enthusiast, avid reader, and Celine Dion super-fan.