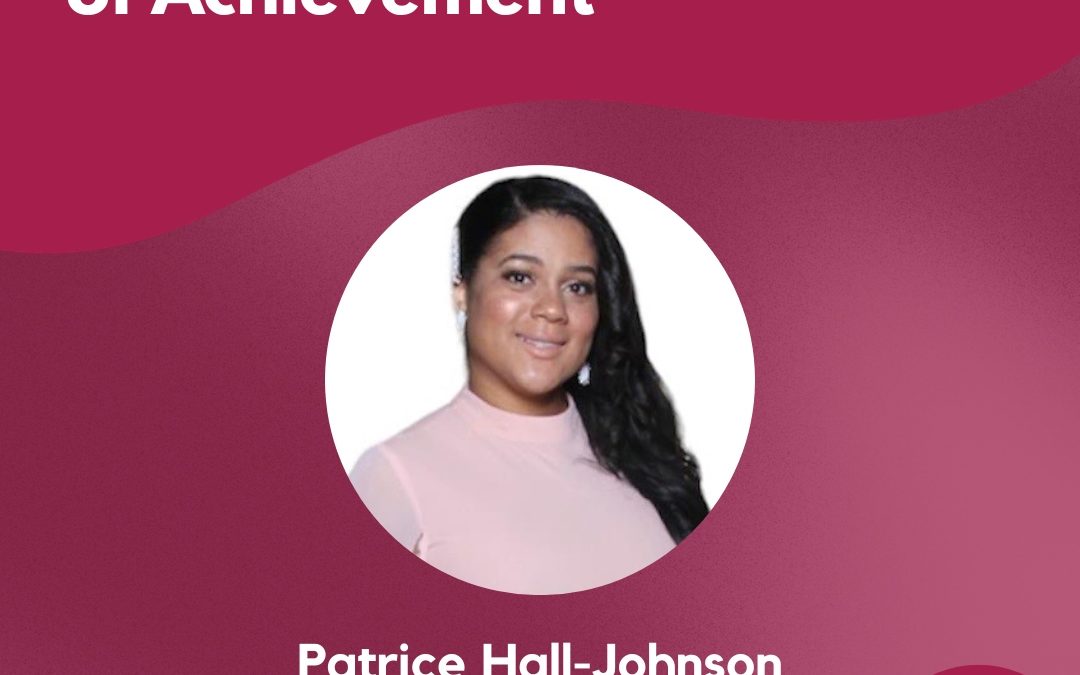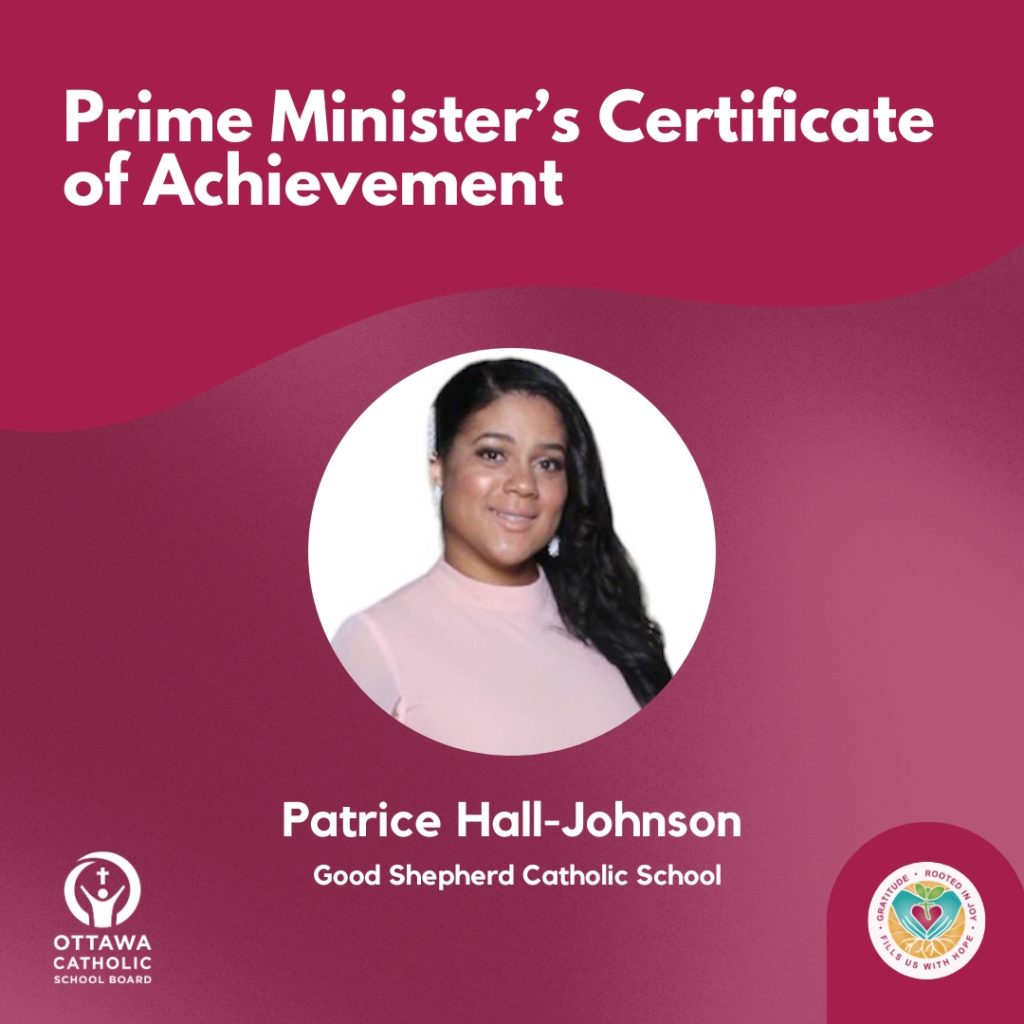 Patrice Hall-Johnson: Leadership in Education
Year: 2023 — Province: Ontario
Certificate of Achievement Recipient
Good Shepherd Catholic School
Ottawa, Ontario
Kindergarten, French, Language, Math, Religion, Art, Forest School
"Teaching full-day kindergarten is not an easy job. It is a responsibility that Ms. Hall assumes with enthusiasm, unfailing determination, and the greatest tender care. Through the adversities and struggles that come with a kindergarten classroom, Ms. Hall showers the children with love, maintains discipline with tenderness, and teaches with passion."parent
More than a kindergarten teacher, Patrice is a well-known leader in education. She has been recognized with numerous commendations and honours over her distinguished career. Patrice's activity does not stop in the classroom. She is also a course developer and professor in the Faculty of Education at the University of Ottawa, and teaches in the Early Childhood Education program at Algonquin College.
Teaching Approach
Patrice creates a blended learning experience while supporting multimodal ways of teaching, learning and assessment. She builds citizens who are digitally literate and ready for a fast-changing world. As a kindergarten teacher, she designs hands-on centers for kinesthetic learning and provides the opportunity for children to express their learning in the way that suites their personality and preferences.
In the classroom
Patrice's teaching approach is far from traditional. Being a multi-racial educator, she prides herself on creating safe and inclusive learning environments that are built on trust and respect. Students in Patrice's classroom are proud to be themselves, celebrate each other's differences and learn from each other's cultures.
Patrice is sensitive to the importance of integration and inclusion – not only in the classroom but more widely in society. To quote her, "Children learn best when they feel they are in a comfortable and safe environment. A part of building safe spaces includes building rapport with parents and families, and involving them in their child's learning journey." Patrice is always developing new ways to strengthen ties with parents for the greatest benefit of the children.
For example, families had the opportunity to be a part of the learning journey in her classroom by participating in a digital family album. Scripts were made available to families to aid students in preparing a presentation about their families, including traditions and celebrations. This led to discussion and reflection about the cultures represented in the class. It also creates openness and engagement with diversity in the world.
Exceptional Achievements
Patrice is a leader in her school as well as to the Ottawa Catholic School Board (OCSB) at large. She is a mentor for the Black Educators Network (BEN) mentorship program which seeks to welcome and support new Black educators in the Ottawa Catholic School Board. Patrice has also written curriculum for both primary/junior and intermediate panels in the form of workshops, writing projects and professional development opportunities such as Summer Institutes where she creates learning workshops and modules for educators, which support year round initiatives geared at celebrating Black Excellence and Anti-Black racism initiatives.
Get in touch!
Good Shepherd Catholic School
101 Bearbrook Road
Ottawa, ON K1B 3H5
613-824-4531
[email protected]
**************************************************************************
We are so proud to announce that one of our educators was recognized with a Prime Minister's Certificate of Achievement. Patrice Hall-Johnson from Good Shepherd Catholic School is not just an educator but a game-changer. Patrice's impact extends far beyond the classroom, creating a lasting legacy in the world of learning.