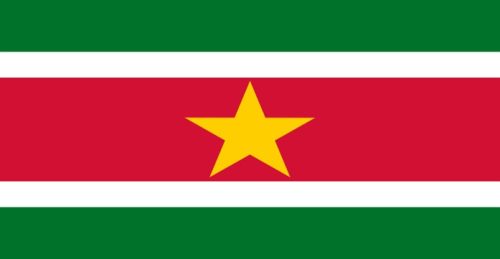 Sunday October 22, 2023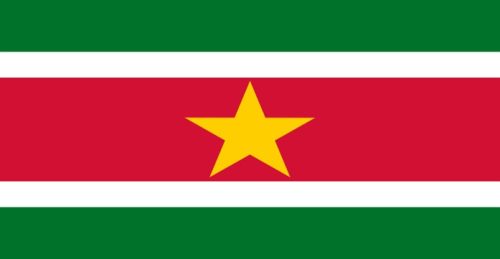 Suriname celebrates Independence November 25, 2023
By Joy Osiagwu, Editorial Associate
Suriname is one of South America's smallest nations and a Caribbean country on the northeastern coast of South America. It is rich in natural resources with a population of 623,000. The Spaniards were the first settlers in the area in the 16th century. It became a Dutch colony in1667, but the Netherlands granted independence to the Caribbean nation on November 25, 1975. The capital city, Paramaribo (home to Saint Peter and Paul Basilica, a wood cathedral dedicated in 1885), is situated on the Atlantic coast.
The landscape has more rolling hills and tropical forests and swamps with a hot and tropical climate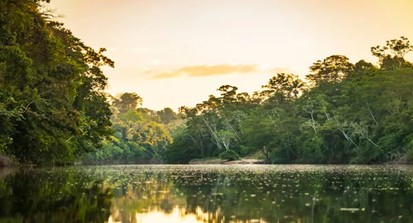 The country has suffered from coups and a civil war since independence. The majority of its citizens are descendants of enslaved Africans and Indian and Javanese laborers who arrived in the nation courtesy of the Dutch colonial masters to work in agriculture.
Suriname is known for its Gold, oil, and agriculture. Apart from the political and economic challenges, the country enjoys a high standard of living. The languages spoken by the people are Dutch, Tongo, and Sranan.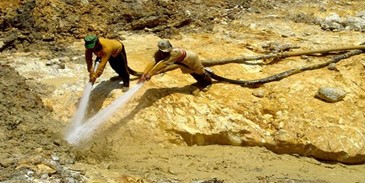 Current Governance Structure
The nation operates as a parliamentary representative democracy. The President is the head of state and head of government elected by the unicameral National Assembly. Chan Santokhi is the current President of Suriname. The former police officer became the 9th president in 2020 as the sole nominee for President of the nation on July 13.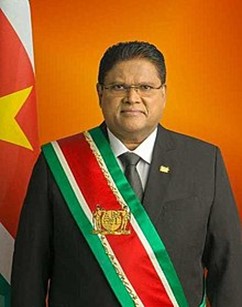 Trending News
In a delightful ceremony, Suriname signed four agreements with the Dominican Republic during the official visit of President Chan Santokhi to the Dominican Republic recently.
A statement from the President's office noted that the agreements are in agriculture, sanitary and phytosanitary issues, air services, and the hydrocarbon field.
Signed by Santokhi and his counterpart, Luis Abenader, the deal is also to have the President of the Dominican Republic pay a return visit to the Caribbean community in Suriname. President Abenader expressed satisfaction with the opportunities offered by Suriname to his country. Both leaders look forward to more Memorandum of Understanding (MoUs) in other sectors of their countries.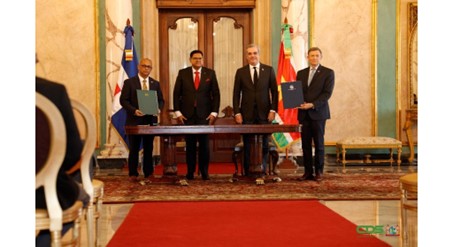 Suriname Ottawa Connection
Canada has an Honorary Consul in Surname's capital, Paramaribo Van't Hogerhuysstraat 9-11, VSH United Building, Entrance Nieuwe Haven. Telephone: (567) 424-575/ (597) 424-527 Fax.
Suriname does not have an Embassy or consulate in Canada; for consular services, visit the Embassy of Suriname located at 4201 Connecticut Avenue NW, Suite 400, Washington D.C. 20008, United States of America. Telephone: (202) 629-4302. Email: [email protected]