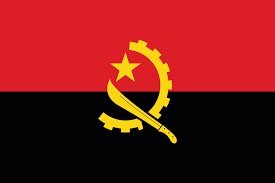 22, October 2023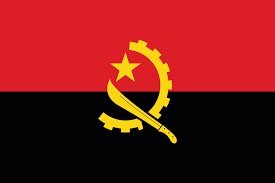 Angola celebrates Independence, November 11, 2023
By Joy Osiagwu, Editorial Associate
Angola is a country in Southern Africa bothering the South Atlantic, situated between Namibia and the Democratic Republic of the Congo. The nation is one of Africa's significant oil producers but still suffers from the effects of a twenty-seven-year civil war shortly after Independence.
Angola gained Independence from Portugal on November 11, 1975. During the period, several Angolan nationalist forces engaged in skirmishes to take control of the new nation. With the withdrawal of the Portuguese colonial administration in 1975, the former independence movement continued to fight the authority of the government until 2002.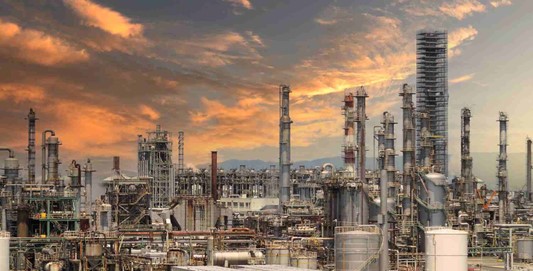 The vast mineral natural resources of the nation, such as petroleum reserves, especially in the Cabinda province, make it a fast-growing economy in the world. However, analysts described the growth as uneven. With a population of 34.7 million, the capital city is located in Luanda, and the languages spoken are Portuguese, Chokwe, Kikongo, and Kimbundu.
Current Governance Structure
The Angolan government has practiced a presidential republic style of governance since adopting the 2010 Constitution. The President is the Head of state and Head of government, while the Executive power is vested in the government. Joao Lourenco is the current President. He assumed office as the country's third president on September 26, 2017.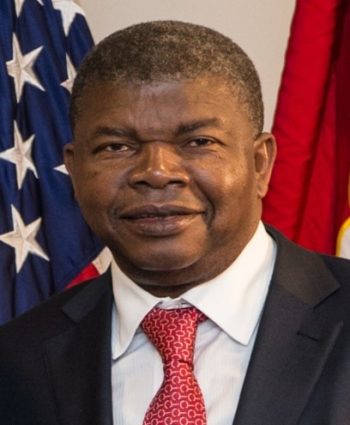 Trending News
October brought joy to many jazz lovers in Angola, following the colorful International Festival of Jazz, which took place in the Angolan capital city, Luanda, from October 6 to 8. In the second edition of the series, the festival featured performances from national and international musicians. Angolans had an excellent opportunity to enjoy the diversity of jazz music and training workshops, masterclasses, and improvisation sessions with local jazz musicians with French influences. The first edition was organized in 2019 by Dimbo Makiesse, an Angolan pianist.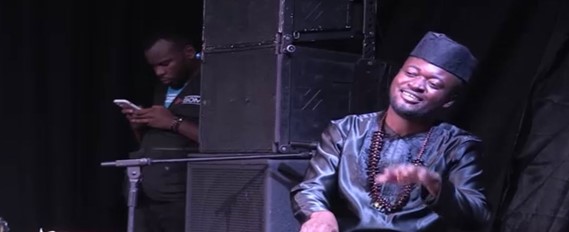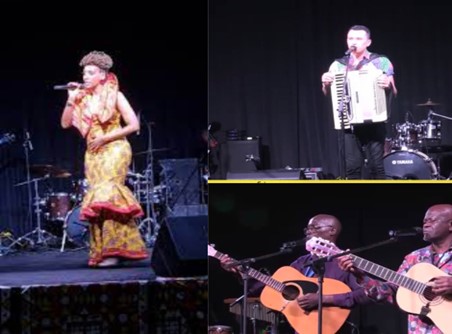 Angola Ottawa Connection.
The bilateral ties between Angola and Canada date back to 1978, as both countries have a positive relationship because of the role Canada played in Angola's peace process and a common quest for peace and prosperity. Canada has an Honorary Consul in Angola's capital, Luanda, with services from the Canadian High Commission in Mozambique. Meanwhile, the Embassy of Angola in Ottawa is at 189 Laurier Avenue East, Ontario, K1N 6P1, Canada. Email: [email protected] Phone: +1 613 234-1152
Click on the link below to see previous coverages of Angolan events and features by BOS in Ottawa.