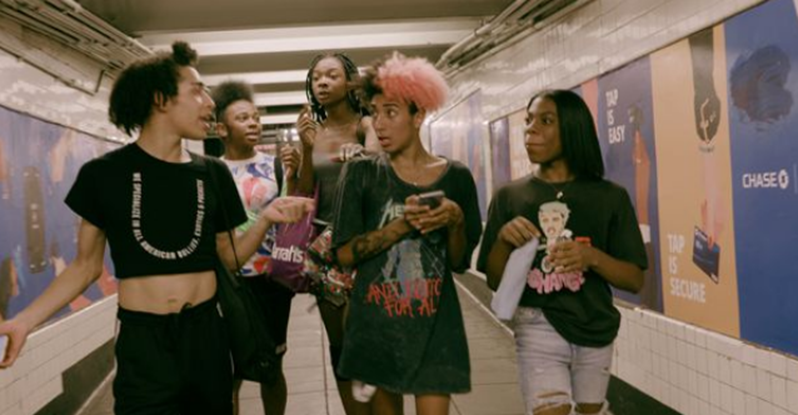 Black as U R (2022) Movie Review
by Donnielle Roman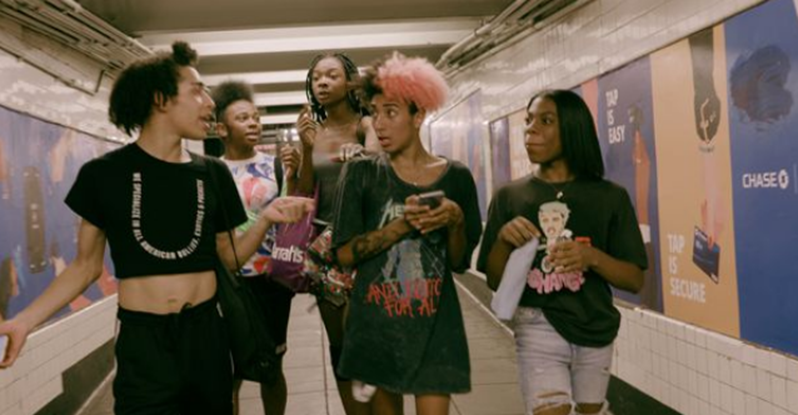 Does a specific intersectionality define your blackness? Hear me out for a second. If I am a Black woman, do I have the same rights and freedoms as a Black male? What if I am a Black trans man or woman? Does my Black life also matter?
These are some of the questions filmmaker Michael Rice asks in his documentary Black as U R. The film explores the intersectional lives of Black queer people in America fighting for equality within their own family and community, striding for understanding and affirmation. Black as U R brings to the forefront a conversation whispered and often silenced within Black spaces for generations. Unspoken fear and misunderstanding of Black queerness have spearheaded mental and physical violence against the LGBTQ+ community.
Filmed amid COVID and at the catalyst of the murder of George Floyd on May 25, 2020, and the Black Lives Matter movement, the film opens up by sharing the incident of a transwoman who was beaten to an inch of her life by other blacks. This incident profoundly impacted Rice; he wondered which Black lives matter. This put into motion the creation of the film Black as U R, exploring prejudice against the LGBTQ+ community.
Exquisitely written, produced, directed and choreographed, the documentary covers footage from conversations with the Black LGBTQ+ people the producer meets. Though tricky issues are still raised, it allows them to tell their stories in less desperate circumstances. We meet Lyrik, who talks about her mother trying to beat the transness out of her. Palmer was raised as a girl in a very religious family which campaigned against LGBTQ+ events, grew up into a man, developed seizures from stress, and shot himself in the stomach before he found a way to be at peace with himself. Lexi talks about how several of her trans friends have been murdered. Later, in a studio, we meet Goldie Doll, who talks about getting in fights over transphobic bullying, even at elementary school.
At the film's core is an exploration of the intersectional issues faced by Black LGBTQ+ people. In one compassionate part of the film, Rice goes into a barbershop to discuss homophobia and transphobia with the men who happen to be there. He is met with extreme resistance; however, he recognizes a sense of fear here, too, about what being 'queer' means for loved ones' life chances.
Rice's film, screened at the Ottawa Black Film Festival, is not simply bold in pointing out that these lives matter too but offers the importance of moving towards inclusion, to stand in solidarity for the community and all lives.
**********************************************************************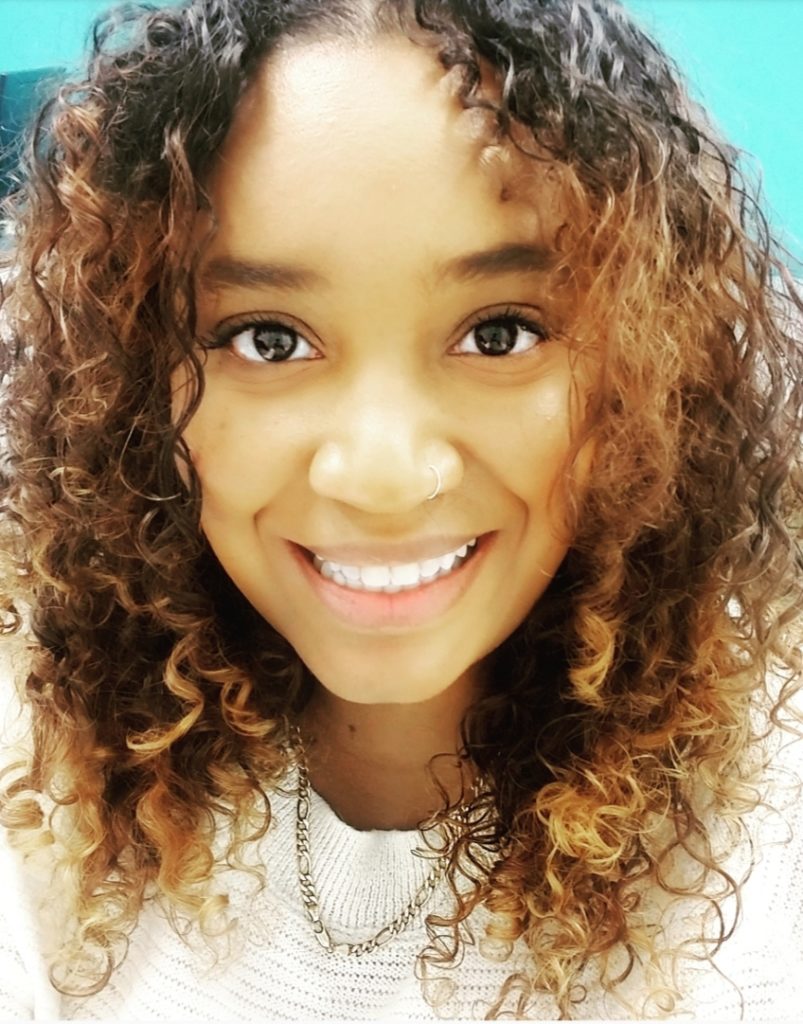 Donnielle Roman has over 10 years experience in management and over 15 years working with children and youth facing multiple barriers and adversity. As the Manager of Youth Services, she works with her team to provide safe and inclusive programming to newcomer youth in their settlement journey. Donnielle utilizes positive energy and a sense of humor to create and nurture holistic relationships with the youth she supports. She believes in a strengths-based approach, believing in a youth's ability to drive and determine their own future. She has also volunteered as a Mentor and Coach. Outside her of professional life, Donnielle is an avid reader, writer, and seeker of peace and happiness.