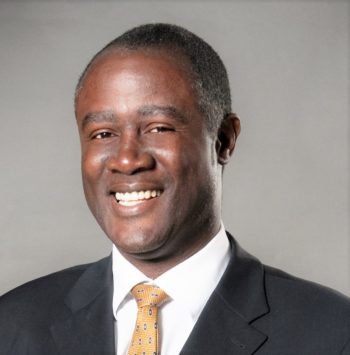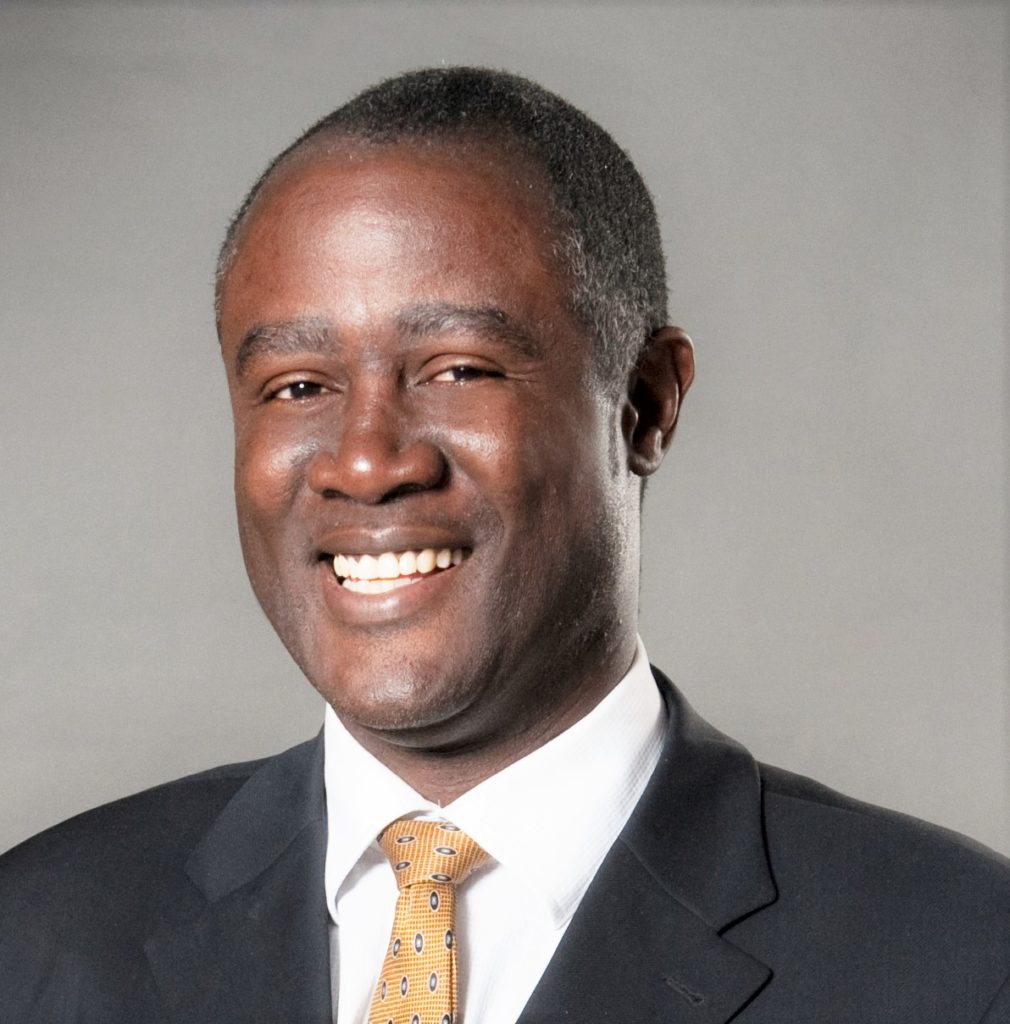 Fred Sherman named to Council of the College of Physicians and Surgeons of Ontario
By Dr. AG Ahmed, MBBS, LLM, MSc, MPsychMed
As the global fight against COVID-19 wages on, one of the Ottawa community's brightest stewards has claimed a seat at one of the country's key decision-making tables on healthcare. Last February, Fred Sherman accepted an invitation from the Lieutenant Governor of Ontario to serve as a public representative on the Council of the College of Physicians and Surgeons of Ontario (CPSO).
The CPSO plays a key role in Ontario's health system by regulating the practice of medicine. This includes licensing, monitoring and maintaining standards for doctors and other medical practitioners.
Fred Sherman brings to the role years working in political and government circles, including supervising the drafting of Canada's first-ever National Action Plan against Racism in 2004. He is also touted as the only person to have had a hand behind the scenes for BOTH the historic Black History Month motion moved by the first Black woman elected to Parliament; and the Lincoln Alexander Day motion which recognizes the first Black man ever elected to the Parliament of Canada.
I recently caught up with Fred to get reflections on his new assignment, its implications if any for the community, and his general outlook on the community in these unprecedented times. We broke the ice with a light-hearted chuckle at the obvious paradox of our role reversal – I being the doctor and he being the communicator.
Congratulations. But you are not a doctor?
Yes, and that is exactly why I was asked to serve. The Council's strength is the counterbalance of medical practitioners and public representatives. The good news is that Ontario has some of the best and brightest professionals of high integrity and commitment. That makes my job easy as a public representative tasked with ensuring that decisions and actions are made and taken in the best interest of the public.
What does this mean for the community? Is this good news?
It may be too early to answer that. But, at a time when the prevailing prerogative is about how we can better protect our loved ones and save lives, especially given the ravishing impact of COVID-19 on Black people in North America, it is good to be present and counted at all significant decision-making tables.
Does that mean you are there representing the Black Community?
It means that I am a proud member of my community entrusted to represent the interests of all peoples of Ontario. This is something one must take very seriously. This is also a fiduciary responsibility that has been held by largely a succession of non-Blacks throughout the 150-plus years since the College was founded in 1866. So, having a medical profession governing body that looks a tad more like the diverse range of people it serves and those that work in the field, is definitely a step in the right direction.
But to your point, everyone around the table arrives with foundations shaped by their own unique experience. As for me, my engagement is ostensibly nuanced by my own intersectionality as a proud Black man; father to a Black son; husband to a Black woman; and as a product of dynamic experiences gained from growing up and contributing in our proud National Capital community.
But, ultimately impartiality and evidence-based analysis is what must rule the day. That is what I most look forward to contributing. But our presence at this table at this point in time definitely helps.
So, are you saying that your experience has prepared you well?
Well, let's see. I actually now fondly recall my university days, having to sit through mind-numbing lectures on the regulatory regime, while at the same time serving alongside the university Chancellor, President and other luminaries on various governance committees. This continued over the years on a selected cadre of community and public organizations, including my continued service as a Director of the Ottawa Convention Centre Corporation, also known as the Shaw Centre.
And in saluting the 25th Anniversary of the Black History Motion, I should also mention invaluable experience witnessing the work of the Honourable Jean Augustine as she was tasked with setting up the first-ever Ontario Fairness Commission for the recognition of foreign professional credentials.
Coincidentally, one of the big challenges was how to get qualified doctors out of driving taxi cabs and back into the medical profession where they were sorely needed.
And yes, there had been nothing there before. That began from scratch – no office, no staff – just a budget and a Memoranda of Understanding. But I had a front row seat to hundreds of improvements made to licensing procedures that made the process easier to navigate for qualified foreign-trained professionals.
We keep hearing announcements of Black people now been recruited into jobs and roles which they had largely never occupied before. What does this mean for our community going forward?
Firstly, let's be clear. Those recruited into those roles are more than qualified. That is just fact.
The painful patterns of racism and systemic exclusion have been formed and hardened hundreds of years. Deserving people were inordinately excluded from those opportunities.
Over the years, there were flashes of hope. I still remember the joy and happiness of the election of the first Black US president in 2008. Some even called it post-racial.
But we also saw the pendulum swing so viciously away from fairness and inclusion only years later.
Here at home, on a different scale, we have had our share of false starts over many years – from Royal Commissions, to White Papers, to Blue Ribbon Panels, reports, studies, projects and programmes. People understand that equity is the right thing is to do. The will is there, but old habits are sometimes tough to break.
Of course, cynics warn that this too shall pass; that this is a flash in the pan and we will be right back where we were – perhaps with a few more of our folks hanging on to their new jobs.
But I prefer the hopeful narrative that this time change will be sustained. It may seem tough, but I think more than ever before, this generation of activists and our allies have what it takes to get it done.
In the words of the great Nelson Mandela, "…it always seems impossible until it's done."
I think we are almost there.
Dr. AG Ahmed is a Forensic Psychiatrist at the Royal Ottawa Mental Health Centre and Associate Professor of Psychiatry at the University of Ottawa; and Adjunct Professor at both McMaster and Queen's University. He also hosts Doctors' Round on www.spiritofnigeriaradio.com, a weekly health education program.