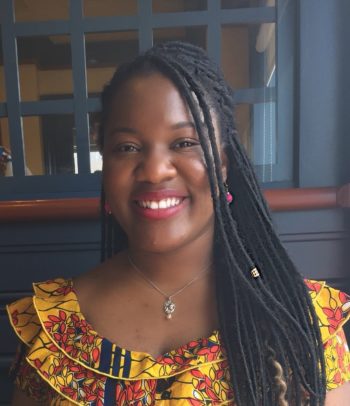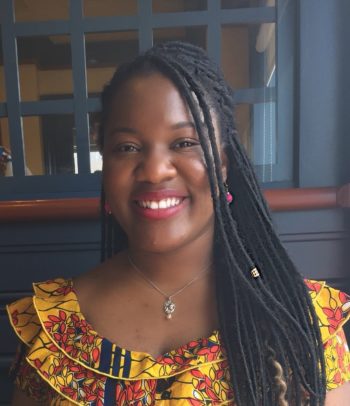 I still walked down the stairs at Paterson Hall today, waiting for Uncle Pius to come up the opposite direction and ask "Kika! Have you done your work today? I know you never slack!" He would always laugh and tease me for running down the stairs to print something. "Big girl like you? Kikachukwu, buy a printer!" I miss your laugh! I'll never run into you on the stairs again.
The last thing he said to me on Friday was: "I'll see you once I'm back! You're always running to class – come and visit me and your Dad in African Studies." He was clutching a coffee, running to a meeting. I laughed and waved at him.
My dear Uncle, I miss you so much.
Source: Facebook