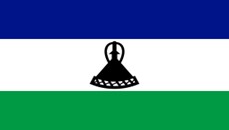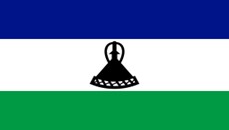 Lesotho celebrates Independence, October 4, 2023
By Joy Osiagwu, Editorial Associate
Wednesday September 20, 2023
Lesotho is a landlocked kingdom in Africa made up of highlands where movement is mainly on horseback, by foot, or by light aircraft. The harsh vicinity of the terrain and limited agricultural land for arable farming in the lowlands have made resources scarcer. The nation, therefore, depends heavily on South Africa, which surrounds it.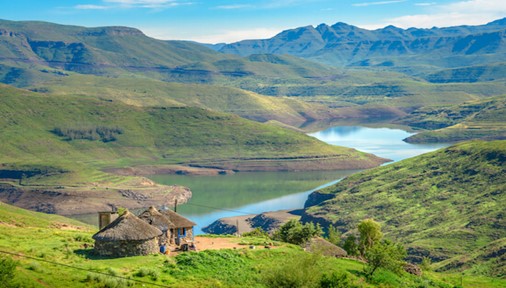 The country's migration history, especially to South Africa over the decades, is connected to the lack of jobs due to its unique geography. Lesotho gained independence on October 4, 1966, from Britain. Lesotho continues to experience socioeconomic challenges. The nation's HIV/AIDS prevalence rate is at the top record of the second highest globally as of 2022. However, Lesotho has made tremendous progress in education as it is on track to achieve universal primary education and has one of the highest adult literacy rates on the continent. Maseru is the capital city, and the languages spoken are Sesotho and English. The country has a population of 2.2 million.
Current Governance Structure
A constitutional monarchy governs the kingdom of Lesotho with a bicameral parliament and
a multi-legal system of English common law and Roman-Dutch law. The chief of state is King Letsie III, while the head of government is the Prime Minister, appointed by the King on the advice of the Council. The current Prime Minister is Ntsokoane Samuel Matekane. He assumed duty on October 28, 2022.
Trending News
The Prime Minister of Lesotho, Ntsokoane Samuel Matekane, has called on the United Nations (UN) to encourage member nations, especially of developed economies, to be more intentional in ensuring a global playing field concerning the world financing architecture, if they genuinely want developing countries to make progress towards achieving the UN Sustainable Development Goals, (SDGs).
He spoke unequivocally about the disparity at the debate during the 78 session of the UN General Assembly (UNGA) on September 22, 2023. He stressed that small landlocked nations like Lesotho bear the greatest brunt of the disparity as they are yet to integrate fully into the global market.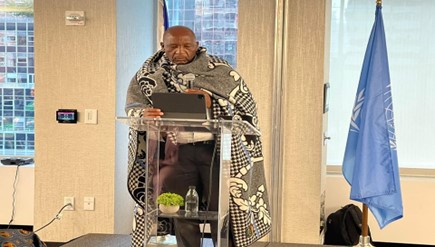 "Recovering the current economic trajectory must be an intentional act through multilateral cooperation while staying true to the principles underpinning the foundation of the United Nations," he said.
Lesotho Ottawa Connection
Help Lesotho Ottawa is a prominent non-profit organization registered in Canada and Lesotho. The main objective is to deliver grassroots mental health support and training programs in the rural areas in Southern Africa, especially locations battling the impact of HIV/AIDS. They also cater to the challenges of unemployment and gender- inequality in the region. Learn more about them at https://helplesotho.org/our-work/