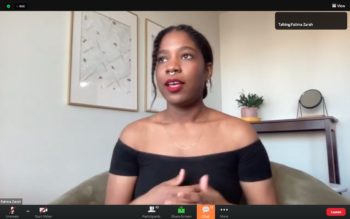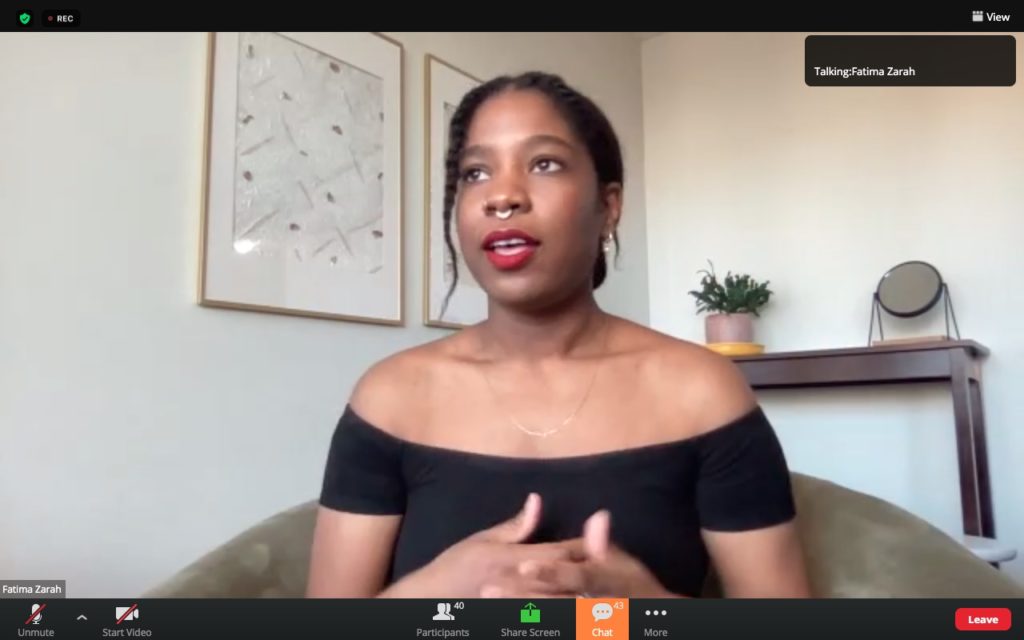 by Andre Akugha
Saturday, 20 March 2021
The 2021 version of the Multiculturalism Day celebration was held virtually due to the Covid 19 pandemic lockdown. The event was hosted by the African Canadian Association Ottawa (ACAO) and the Somerset West Community Health Centre. Both organizations play a major role in the Ottawa community by aiding community development and enhancing cultural presence.
The event was moderated by two community activists: Liz Clarke and Lydia Collins. They were very engaging with the participants through trivia questions, with prizes awarded and gave well-informed introductions of the guests and performers. The first speaker was Ms. Shanese Steele, who is of Afro-indigenous descent and is the director of national programs at the Canadian Roots Exchange. She briefly spoke on how we are all connected as a family from our roots, our relationship to the land and addressed a few issues we face in the colonial world as well as with ourselves. Afterwards, representative speakers from both hosts; Ms. Naini Cloutier (Executive Director of Somerset West Community Health Centre) and Mr. John Adeyefa (President of African Canadian Association Ottawa) both introduced themselves and informed the attendants of achievements from both organizations and the ongoing projects or programs that will further the goals of the community.
The event followed through with the Ngoma Ya African Dance group which is rooted in Ugandan culture and promotes civil engagement. They performed a spectacular routine which was pleasantly received by the audience. Their act was followed by performances by the following artists:
Anais Cardot – A singer who grew up in an artistic household and was highly influenced by her father. She performed two of her songs, one of which was called "Crazy for you" and both were highly received by the audience.
Spencer Tigere – A Hip-hop artist/rapper who was influenced by household figures namely: Wu-Tang Clan, TuPac and Kid Cudi. He went on to perform two songs as well which were "Oh My" and "Problem". The second song he stated was influenced by his life at the time.
Fatima Zarah – A poet who has made many publications and bases her work on themes. She performed four poems which were influenced by her family namely: "Family Dinner", "Happy Birthday" (influenced by her father), "Little Boy" (influenced by her brother) and "The Hell Of It All" (influenced by her mother). The central theme across the poems was cherishing moments and making the best out of time to prevent regrets in relationships.
4theworld – A producer and artist who is influenced by multiple genres such as Hip-Hop, Electronic music and Funk just to name a few. He performed three songs which were "Please Don't Go", "Never Stopping" and "Bucket List".
The zoom dance party by MusicbyJayel closed the event off. The tunes mixed were hits from different genres ranging from Afrobeats to Soca and Hip-hop which the audience thoroughly enjoyed. Overall, it was a very wonderful experience filled with rich culture and talent.
Andre Akugha holds a degree in software engineering from Lakehead University. He is also a creative photographer and DJ based in Ottawa. Specializes in portraits, head-shots, events, weddings, couples shots, brands, foods and products. Check out his website: https://www.andreott.com/, or Instagram page (@andreott_). Contact email: [email protected].