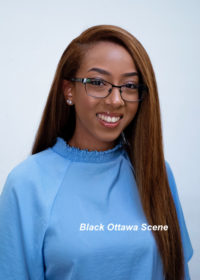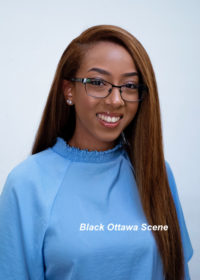 Black History Month in Schools
by Ruth Aman
As the New Year has approached, many Black students throughout Ottawa await February to openly celebrate their heritage and culture. Black History Month is the only month that is wholly devoted to the acknowledgement of Black people in Canada and all over the world. Officially being recognized in Canada in 1995 by the House of Commons, Black History Month has risen in its popularity. It is most commonly celebrated in the public sphere by large corporations, organizations, and Black-led businesses. However, one place where it is less celebrated as seriously as it ought to be is within many secondary schools in Ottawa.
Black History Month is important for numerous reasons. In a society where young children and youth lack abundant representation and leadership, this celebration allows them to see successful Black people throughout history making positive change. It gives them eyes to see beyond their circumstances and challenges. At the same time, it also brings awareness to the lived experiences of Black people in the world to non-Black individuals. For many, this may be the first time that they get the opportunity to learn about different African traditions, the history of slavery and Black people in Canada, and the institutional racism that still exists. Therefore this celebration is necessary as it not only celebrates the successes but also remembers the injustices that many face.
For years, Black students have been unable to properly celebrate Black History Month due to a lack of sufficient resources, community engagement, and support from the schools. Adam Saleban, a recent Law graduate from Carleton University went to Lisgar Collegiate Institute. During his time at Lisgar, he became involved in the small committee which introduced the first Black History Month assembly. Previously assemblies and activities done in regards to Black History Month were unheard of. Though the students before had advocated for the school leadership to hold some form of celebration, any celebration was always held after-school hours. He stated that, 'it was a big accomplishment for us to have the first celebration of Black History Month during school hours and be apart of something that historic because we know that it opened the eyes of our fellow classmates and teachers to issues that matter to us.' He noted that a key factor to this was the welcoming of a new Black female principal to the school. This allowed the students to seriously take matters into their own hands and push for more.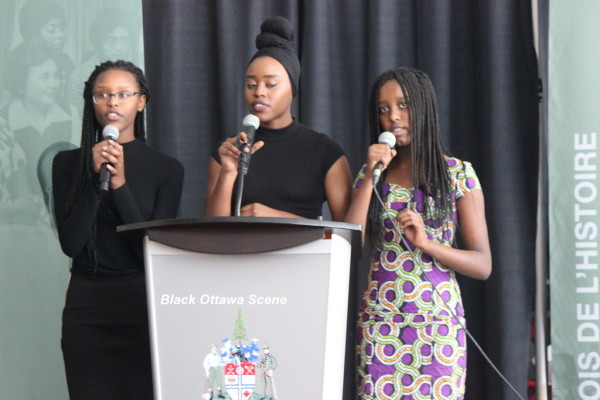 Many school administration teams do not see the importance of holding month-long events to bring awareness to the event and history of Black people within Canada. And many schools, if they do hold assemblies, tend to hold them either after school or during lunch, making this event optional. Some schools hold assemblies or attempt to celebrate Black history during other months and then do not hold events during the month of February itself. One can imagine how discouraging this is to many students with African heritage. Tinbete Daniel, a senior at an Ottawa High School experienced this as she expressed how her school planned to hold a 'Black History Month' event in early December and has currently not planned on doing anything more when February comes. Unfortunately, this December event did not happen and is currently postponed till the school administration sees fit. Regardless, she hopes to become more involved in her school's Black Student Association to prepare something that is educational and lively.
Though schools do have some festivities for Black History Month throughout the city, schools which have a large and determined Black population, seem to have drastically different celebrations than those who do not. Certain schools that have strong Black Student Associations are active in promoting and preparing events, while schools in areas with a smaller Black population do not necessarily give much thought to these kinds of programming. Celebrations may be held but they are always more of an afterthought.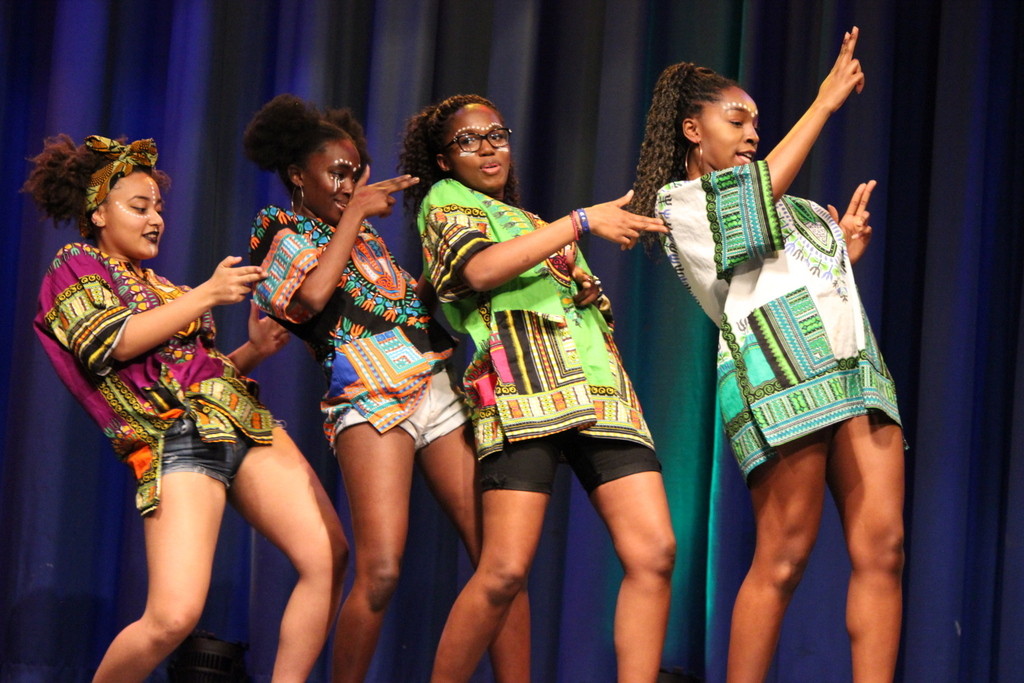 Yet, much of the responsibility does fall on the youth and students themselves, causing questions to arise such as 'why do they not see Black History Month as an important celebration' and 'why do certain groups of youth feel as if it is their personal responsibility to speak up and highlight their heritage while others do not have that burden'. Part of this may be due to the fact that many Black students have their own small communities in which they fit in already. Everyone understands that they are 'Black' but they also may be Somali, Burundian, or Haitian meaning that they have their own set of traditions, cultures, and experiences alongside their collective Black experience in Canada. That being said, Black History Month at schools should showcase both the collective and individual experiences that Black individuals have. As noted above, this would have to be led by the youth and supported by the schools.
For things to change it will take a determined group of individuals with knowledge and influence to create a movement within Ottawa schools to explore the richness of Black history in Canada. By doing this many Black students will gain a sense of belonging within the larger Black community despite the many differences in their upbringing while also creating a community of allies with non-Black Canadians. Black history is Canadian history and it deserves to be recognized and celebrated as such.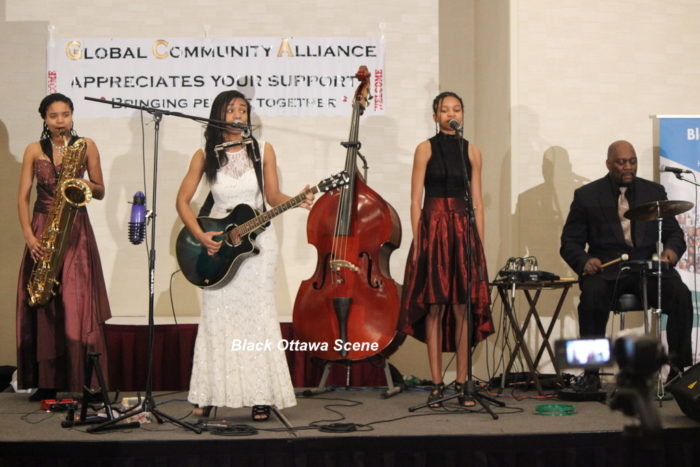 If you are a youth student or educator looking to become more engaged in your school's affairs please check out Black History Ottawa's website to see how schools throughout the city have approached & celebrated BHM.
On this site, you are able to view upcoming Black History Month events and look through previous celebrations throughout the city as well. This February take part in the action! See what can be done in your school and work with fellow students to bring your vision to life. Perhaps you could collaborate with the Ottawa Public Library and host a book club at your school or plan outings with your peers based on the events showcased on Black History Ottawa's BHM 2023 page. The opportunities are endless.
Check it out here: https://www.blackhistoryottawa.org/
Ruth Aman is a Project Officer with Black History Ottawa. She holds a Bachelor of Global and International Studies (Honors) degree, with a specialization in Law and Social Justice from Carleton University.