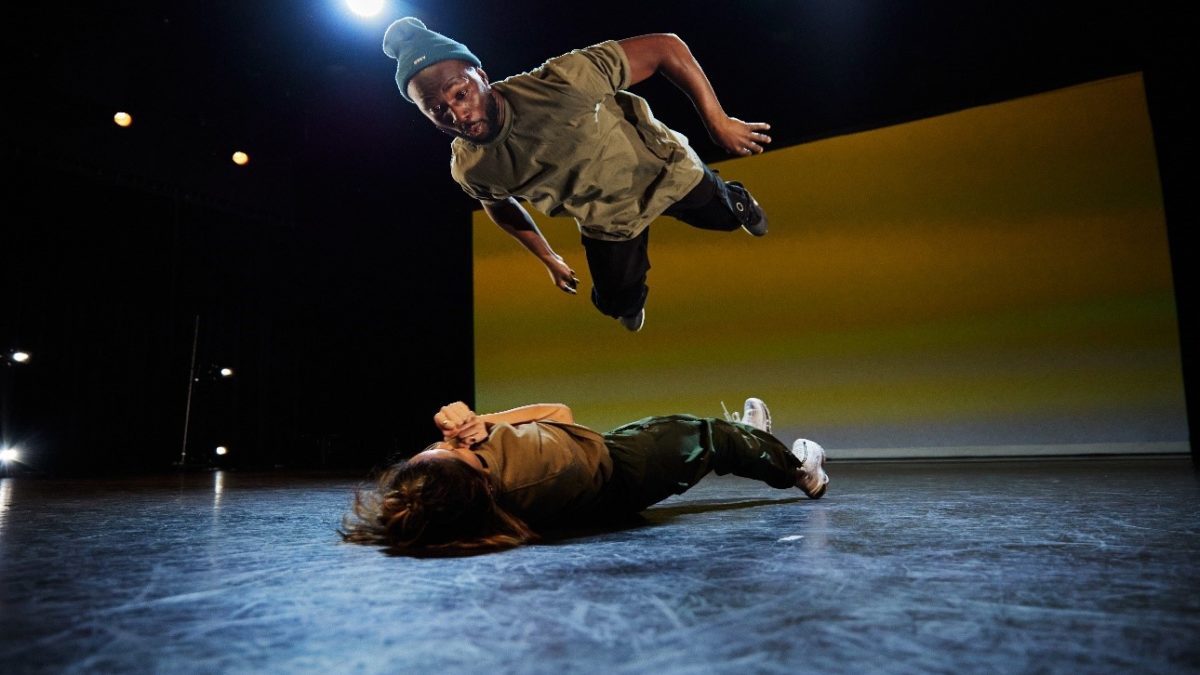 28/10/2023
A night to remember with Boyizm/Crazy Smooth
by Joy Osiagwu, Editorial Associate
It was a fun and entertaining evening at the Centre Des Arts Shenkman Theatre in Orleans, Ottawa, on Saturday, October 28, as the dance group "In My Body/Crazy Smooth" thrilled the audience with an excellent hip-hop performance.
The beauty of the dance was more in the flexible and energetic delivery of body expression from the multi-generational performers from different parts of the world, a reflection of diversity converging on a Canadian stage. The unique combination of the young and old ensured a generational potpourri of past and modern hip-hop techniques, which added value and gave room for appreciation of the blend of street culture performance by the team.
The crew had a welcoming act- "Be boy for life", dovetailing into an electrifying storyteller approach, transitioning from the young to the older generation. The lighting effects on the performers, complimented by great music and spoken word poetry by Alejandro Rodriguez, recited to DJ Shash'U's beat, were worth the ticket price. They came prepared to "wow" the audience. It was a privilege for many viewers to watch the Crazy Smooth team which has represented Canada on the international stage. The hip-hop artists came from various locations- New York, California, Montreal, Vancouver, Toronto, and Ottawa, to mention a few.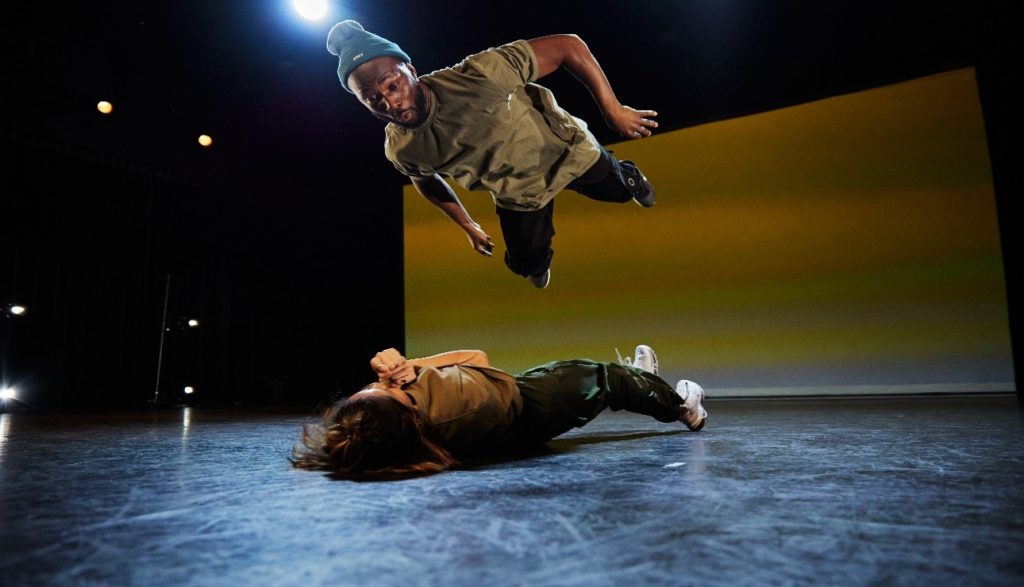 One of the inspirations of the acts for this reporter and many fans was the eclectic and fierce performance by a 52-year-old mother of four, Natasha Jean-Bart, also known as Tash. It was captivating and goes t to prove that age is just a number. Tash has been performing for over 40 years while raising a family and has continued to mentor younger hip-hop enthusiasts with a passion for dance.
The amazing 52-year-old Tash. (Photo credit: Tash Jean-Bart)
The engaging show ended with a question-and-answer session after two hours of rigorous performance. The diverse audience asked questions about individual members, the rudiments of hip-hop, and advice for those who intend to join the hip-hop community of performers.
Pictures and videos would have given more life to this story, but the audience was only allowed to sit and watch the show. The first show in the series was for high school students who were excited about the energy from the crew. Commendations and cheers to the incredible tech team with different expertise and rehearsal director. Indeed, it was a night to remember with Boyizm/Crazy Smooth.