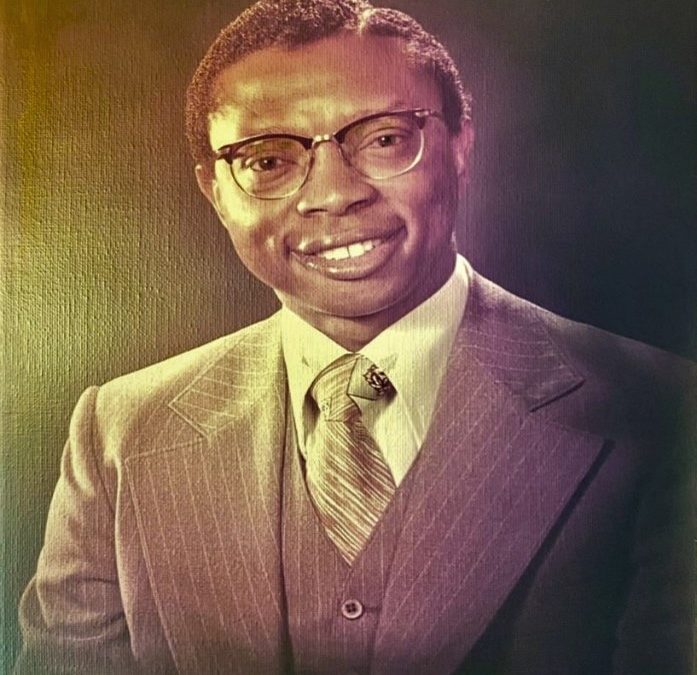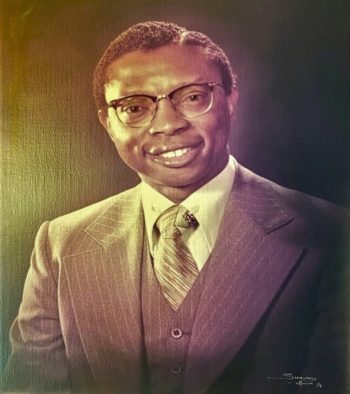 Thursday 24 August 2023
by Joy Osiagwu
The story of Mr. Mike Adibe, a seasoned Statistician who retired from the Canadian federal public service as a principal in the office of the Auditor General in 1997, is heartwarming. It contrasts sharply with the familiar narrative of the pervasive reality of anti-Black racism in Canada, especially in the early 50s and 60s.
Adibe's memoir is full of pleasant experiences of love, institutional support, and absolute care from Caucasian Canadians to a Nigerian battling the pangs of the Biafran civil war in 1967. Adibe was on a foreign assignment for Nigeria at the International Monetary Fund (IMF) headquarters in Washington, DC with his wife, when the Biafra war broke out.
He knew the consequences of returning to Nigeria as an Igbo indigene and decided not to return. He took a leap of faith and resigned from his job to search for greener pastures in New York or Canada. Canada answered his call in 1968. Mr. Godwin Ifedi, the Editor of the Black Ottawa Scene, who was on location with me, listened to 87-year-old Adibe with rapt attention as he shared his encouraging story with a feeling of nostalgia.
Adibe was a foundation member of the Igbo and Nigerian community in Ottawa. His 80th birthday was celebrated in style by the community in 2016 with a commemorative mass and party. He is a Knight of Columbus, Eucharistic Minister, and Lay Reader. He continues to serve God and humanity, even at 87.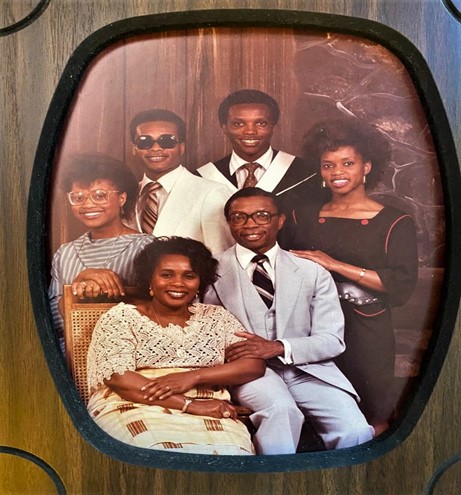 Click on the link to watch the BOS video of Mike Adibe's story as recorded and produced by Joy Osiagwu.