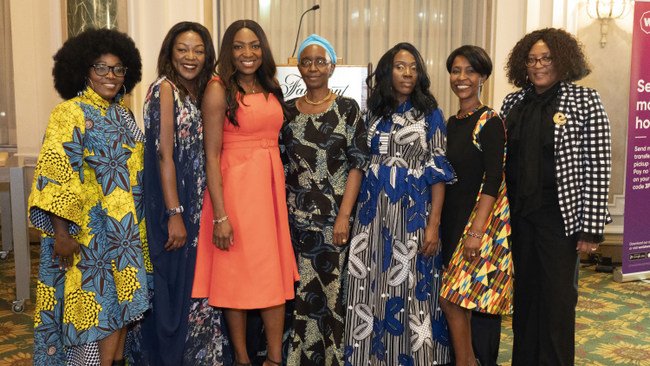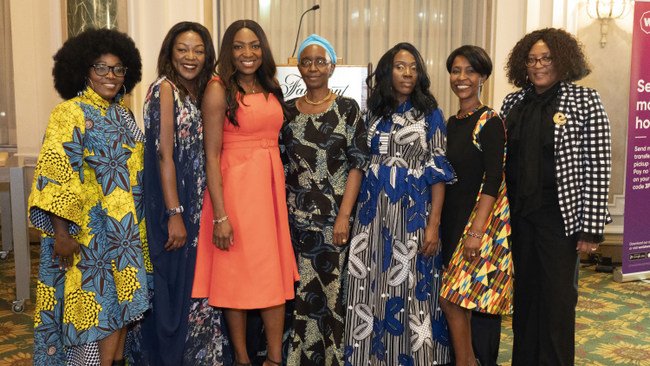 by Noha Abdelmoaty
On Wednesday, November 17, 2021, the Ottawa-based Black-led non-profit organization Maama Watali, in association with Afro-Global TV, hosted an intimate and elegant launching celebration of Empower Her Program at Fairmont Chateau Laurier Hotel, Ottawa.
With delicious food, warm music, and influential guests, the event started with a truthful and grounding statement from Anne Clarke. Ms Clarke addressed the shame and silence that has surrounded domestic abuse in racialized communities. With a focus on Black communities, Ms. Clark contextualized this silence in racial profiling and the fear of reporting that comes as a result. The opening statement created a place of safety and dedication to empower women experiencing domestic abuse, demonstrating that this is a complex mission and we must work towards it in the community.
Susan Namulindwa, the Host of Empower Her, has dedicated the show to this mission, giving it the space and multidimensional platform it deserves. In her engaging statement, Susan helps us understand that domestic abuse can happen to anyone, recognizing that it does not only happen to women. Yet, women remain disproportionately affected by it. She highlighted that abuse takes many forms and can happen to any woman regardless of social indicators such as education, professional achievements, and financial situation: a significant statement that dissolves the shame around domestic abuse and lifts the burden from survivors.
During the event, excerpts from Empower Her were aired. Susan's guests come from different disciplines and backgrounds: art, politics, community service, religious leadership, medicine, health, beauty, and more. In a special part of each episode, Susan asks her guest to imagine that there is a woman across the screen who needs support to overcome an abusive situation. Susan asks each guest to choose a name for this woman and speak words of empowerment and care to her. The guests' vulnerability and wisdom traverse the screen as they speak to this woman about the importance of believing in her worth, seeing her beauty, being certain that the abuse she faces is not her fault and most importantly knowing that she is not alone, that there is support for her to live a healthy and fulfilled life.
Among the Black women community leaders present were: Joanne Robinson, CEO Flo's Seniors; Denise Siele, Senior Communications Manager, National Gallery of Canada; Superintendent Isabel Granger, Ottawa Police Service; and Patricia Bebia, Executive Vice President, Silvertrust Media.
The event ended with a generous raffle, and winners got to take home gifts like noise-cancelling headphones, beauty products, and many other gifts.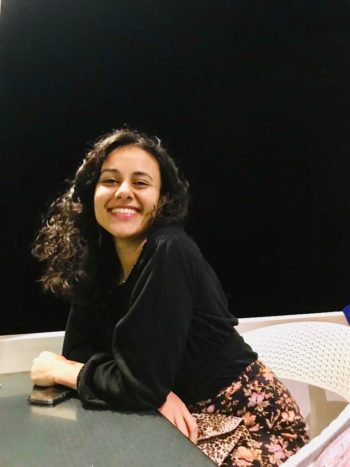 Noha Abdelmoaty is from Alexandria, Egypt. she currently lives in Ottawa and works as a Settlement Counsellor. She studied Women's Studies, Mathematics, and Gender Studies. She loves learning new languages because they open windows to different places. Noha has lived in Egypt, the USA, Spain, and Canada. Alexandria is always in her heart and she is determined to love where she lives and live where she loves.