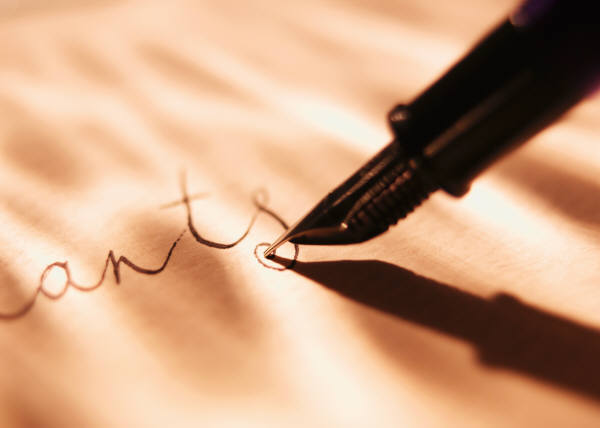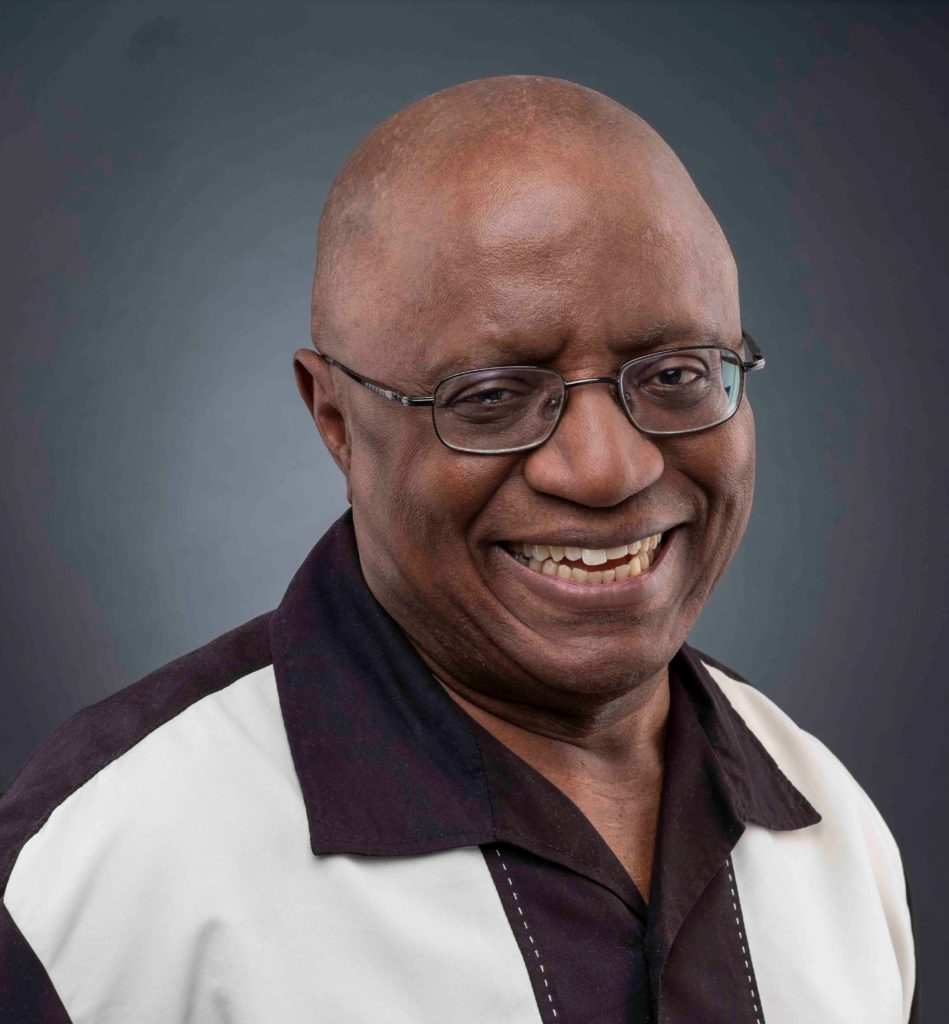 Good morning folks
As we go to press, we are saddened by the news of the passing of one of Ottawa's iconic community leaders, Ewart Walters, editor and publisher of the city's first Black newspaper, The Spectrum which closed in 2013 after 29 years of publication. Our condolences to his wife Merle, his family and his numerous fans across the globe. This edition features a special tribute to this stalwart leader of our community.
We continue our annual tradition of honouring our graduates in the August edition. Our Top Story features Dr. Kika Otiono, who just graduated as medical doctor from McMaster University. Our readers may recognize this remarkable young woman who has held the position of Associate Editor of Black Ottawa Scene, balancing this role with her intense medical studies. Another notable graduate is one of our volunteer reporters, Vive Akugha, who graduated with a B.A. in Communications from the University of Ottawa.
We also bring you a video interview with retired Ottawa Police Superintendent, Isobel Granger, who now holds the position of Chief of Security with the Royal Canadian Mint. Other stories we are following is the Black History Ottawa's Children's Stories in the Diaspora, and the independence anniversaries of ten African and Caribbean countries. Another notable story is the one about community leader Dina Epale who has created an annual scholarship for African and Caribbean students at his alma mater, Cape Breton University.
Here is the result of the July 2023 poll: Have you been affected by the wild fires sweeping across some parts of Canada? Yes 80% No 20%. Thank you to all who voted.
Remember to vote in the August 2023 poll: Have you seen, or do you plan to see the movie: Barbie?
Wishing you and your loved ones a peaceful, productive and enjoyable summer.
Godwin Ifedi Editor
This edition of Black Ottawa Scene was funded in part by the Ontario Trillium Foundation