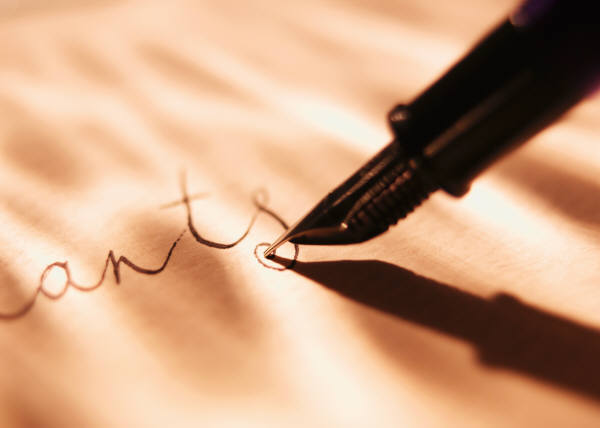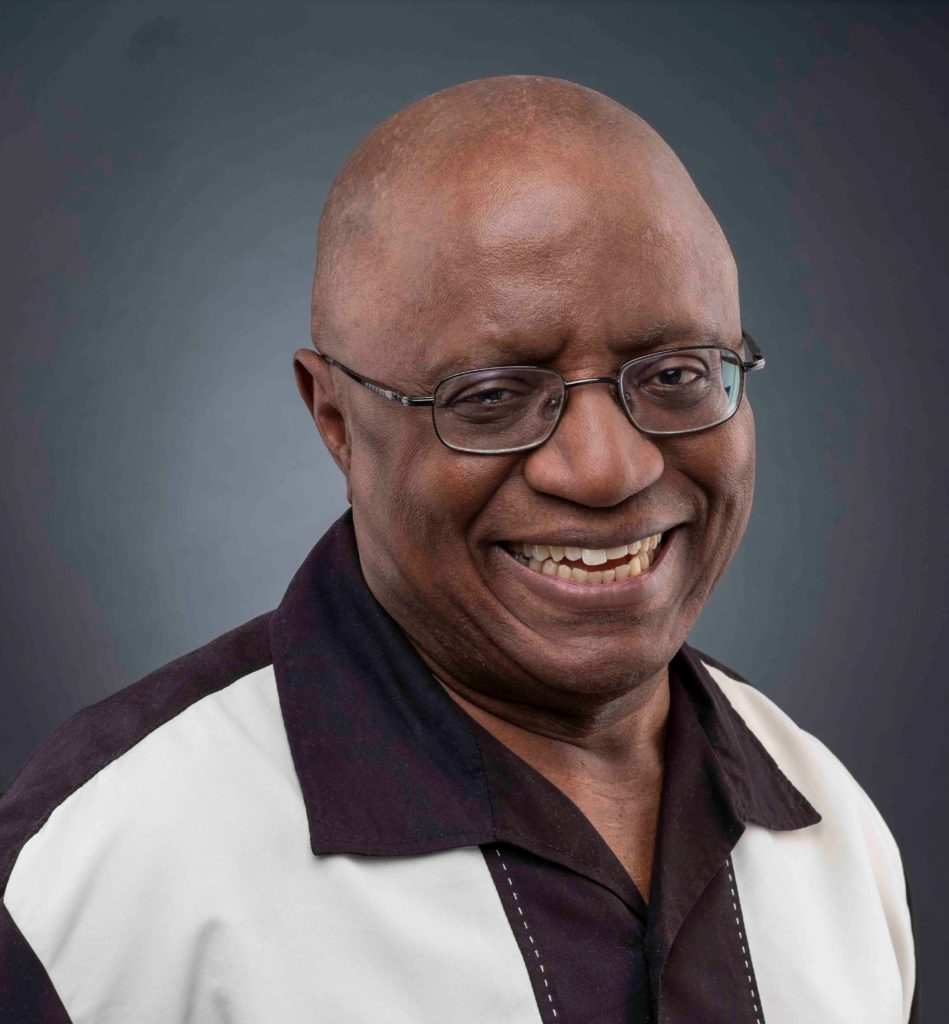 Good morning folks
Happy Halloween in arears and hope you and your little ones had a great time last night. Iconic community leader and advocate Sarah Onyango heads the bill this month with her award of the prestigious Lifetime VOscar by Volunteer Ottawa for her distinguished and exemplary record of volunteerism and philanthropy in the national capital region. Black Ottawa Scene rejoices with Sarah for this well deserved honour. We also salute long time community leader Jocelyn Constant for her anti-racism award by former Governor-General Michaele Jean on behalf of Resolutions 2023. Another historical first was the appointment of Nigerian Canadian member of provincial parliament Uzoma Asagwara as Deputy Premier of Manitoba. Our women are certainly making their mark on the Canadian landscape!
In this edition, we also feature two new editorial contributors: Onoshe Nwabuikwu with her review of the movie "Orah"; and Tom Malaba with his review of the Michelle Obama musical "Yes I can."
From Ketcia's Corner, we bring you Ketcia Peters' insightful analysis of the history making elevation of MP Greg Fergus to the position of Speaker of Canada's federal parliament.
Here is the result of the October 2023 poll: Are you one of those in Canada without a family doctor? Yes 83% No 17%. Thank you to all who voted. Remember to vote in the November 2023 poll: Are you directly affected by the war in Ukraine or the one in Gaza?
All the best to you and your loved ones.
Godwin Ifedi Editor
This edition of Black Ottawa Scene is funded in part by the Ontario Trillium Foundation