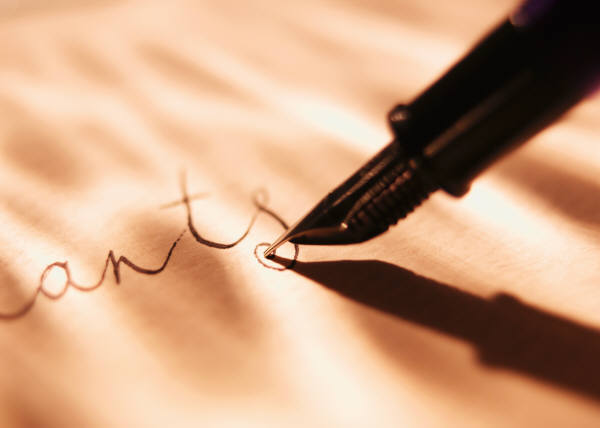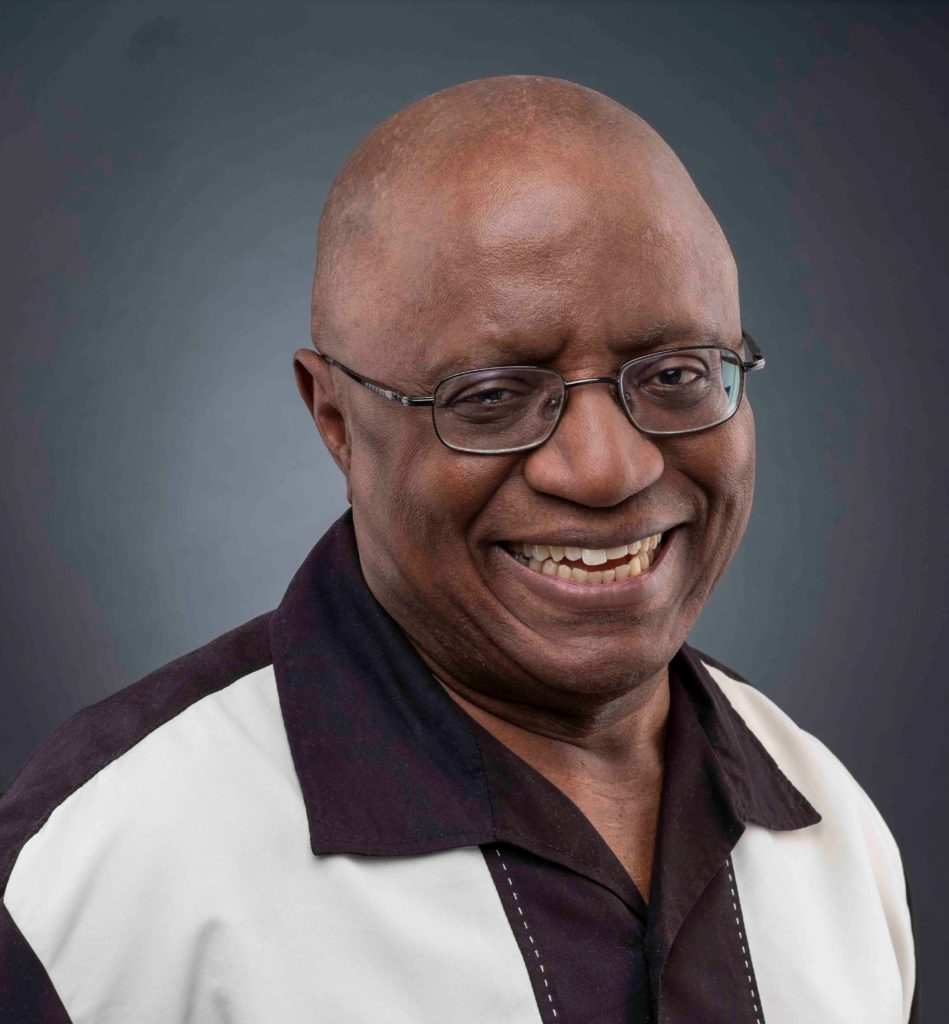 Good morning folks
Celebrate with us! Yes, Black Ottawa Scene is 10 years old today! What started as a mall step in October 2013 has morphed into a gargantuan leap into the lives of people of African descent in Canada's national capital. Today, Black Ottawa Scene has readers from as far away as Philippines, South Africa, Asia and Europe, but of course our primary focus has been and is the residents of Ottawa. And to think we did entirely by an entirely volunteer-driven editorial team. Kudos to the incredible contribution of our editorial associates, past and present who got us where are today. It is no surprise that our Top Story for October 2023 is a tribute to the selfless work by these stalwarts from our community. Thank you, thank you all.
In this edition, we continue our project, video interviewing the earliest Black migrants to Ottawa. Fittingly, as part of of our 10th anniversary's celebration, your editor and publisher, yours truly, Godwin Ifedi, is featured in this month's interview.
Other news we are following this month are the independence anniversaries of seven countries: Equatorial Guinea, Zambia, Nigeria, Lesotho, Guinea, St. Vincent & the Grenadines, and Uganda. Our best wishes to their nationals resident in Ottawa. We also bring you a report of the first Older Adults Multicultural carnival organized by the Bronson Centre and Club Casa de los Abuelos.
All these and more in the October edition of your favourite news magazine.
Here is the result of the September 2023 poll: Are you affected by the housing crisis in many Canadian cities? Yes 0% No 100%. Thank you to all who voted. Remember to vote in the October 2023 poll: Are you one of those people in Canada without a family doctor?
Wishing you and your loved ones a wonderful and productive month of October.
Godwin Ifedi Editor
This edition of Black Ottawa Scene was funded in part by the Ontario Trillium Foundation.