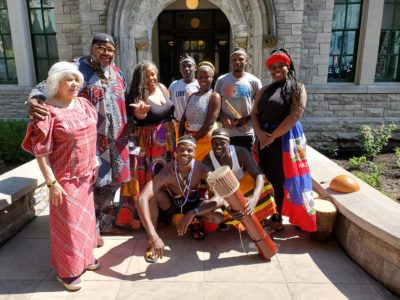 Monday 1 August 2022
by Sarah Onyango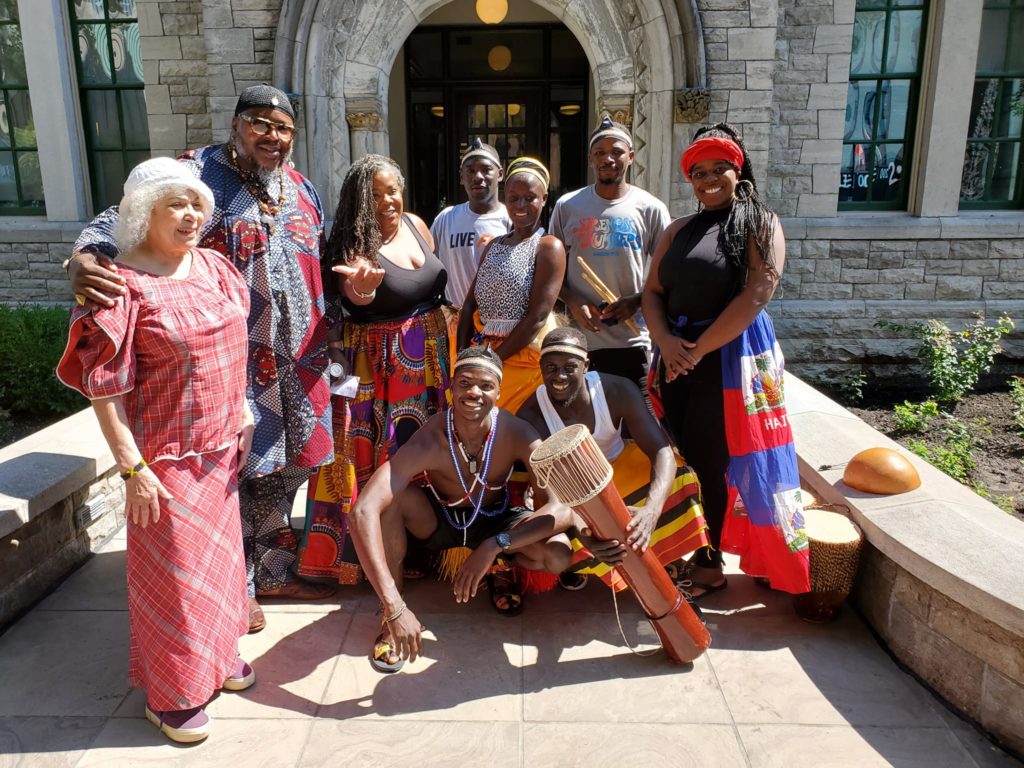 Words are inadequate to express how proud I am of the WIYAO executive and the Kamengo Cultural Group (from Uganda) for creating a moving and unforgettable Emancipation Day ceremony that truly embodied the theme "Emancipation Through Dance and Movement ". Appreciation goes to the City of Ottawa protocol officer who facilitated the move to Nelson Mandela Square, and to Island Flava for the refreshments. I was happy to see Councilor Rawlson King and MPP Joel Harden, the High Commissioners of Jamaica and Barbados as well as Guyana's Acting High Commissioner, but deeply disappointed by the absence of an African Union head of mission.
They were all invited…Thank you also to the parents who brought their young children as well as community leaders and elders who graced the occasion. Yes, we celebrated the strength and determination of our Middle Passage Ancestors, but we also reminded ourselves and each other of the very long road to freedom from anti-Black systemic racism that still lies ahead! Asé!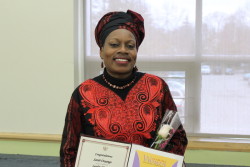 Award-winning Sarah Onyango is a renowned social justice advocate in Canada's national capital region. She is also the Community Outreach Officer for Black History Ottawa.